Estimated read time: 2-3 minutes
This archived news story is available only for your personal, non-commercial use. Information in the story may be outdated or superseded by additional information. Reading or replaying the story in its archived form does not constitute a republication of the story.
Carole Mikita ReportingWith all of the construction going on in downtown Salt Lake, add more than 100,000 people to the mix this weekend, and you could have serious parking problems.
If you're shopping, eating out, seeing a movie, or attending a session of the Latter-day Saints' General Conference there are a couple things to keep in mind.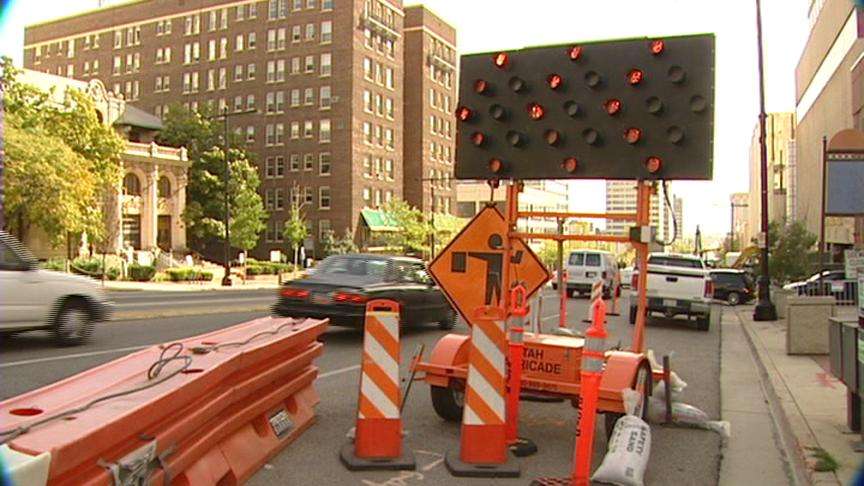 The ZCMI and Crossroads parking garages are gone. There are pay lots like the one between North and South Temple, and 200 West and 300 West.

With construction of the City Center project and road repairs, drivers coming for any reason will confront the orange cones along several blocks of State Street, on a section of South Temple, and all of 400 West at the Gateway.

Brent Roberts, Physical Facilities manager for the LDS Church, says, "We encourage them to take Trax. We encourage them to come early, and if they need to drive to carpool. There's a couple streets they want to avoid. They'll want to avoid West Temple and State Street. If they have parking passes for the Conference Center or the Church Office building, then they can come down those streets."

Several places are offering free parking:

- Triad Center at 50 N. 400 West Entrance - Eagle Gate Terrace at 145 Social Hall Ave. - Regent Street at 65 E. 200 South

Roberts says, "We're always working with companies, such as Zion Securities and other downtown parking companies to lease or to provide parking for our patrons as they come down. So, at this point we have more parking than we did last conference, and it should work out just fine."

There are a couple places you should avoid:

- in front of private homes- you can get a ticket or your vehicle towed - Joseph Smith Memorial Building parking-special permit required - Church Office Building parking-special permit required - Conference Center Parking-special permit required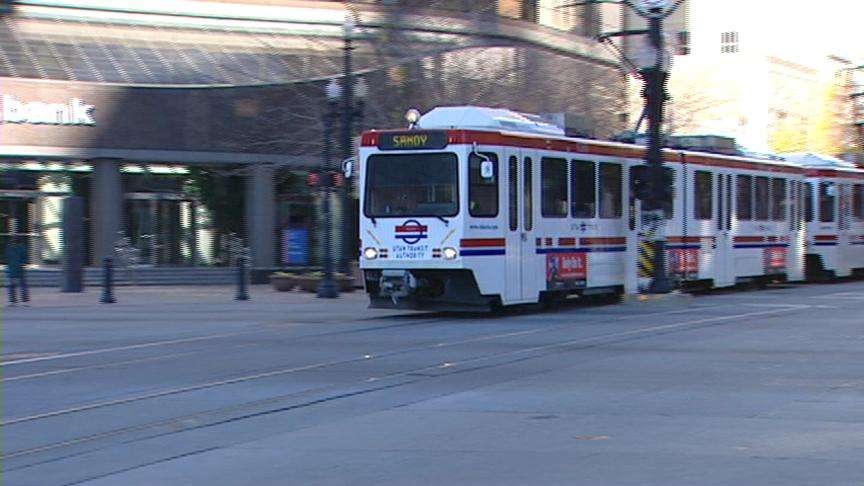 TRAX is planning to double the number of trains running to and from the downtown area. On Saturday trains will run from 5:10 a.m. until 1 a.m. On Sunday, trains will run from 7:38 a.m. until 9:20 p.m.
- - - - - -
×
Related links
Most recent Utah stories