Estimated read time: 2-3 minutes
This archived news story is available only for your personal, non-commercial use. Information in the story may be outdated or superseded by additional information. Reading or replaying the story in its archived form does not constitute a republication of the story.
Gene Kennedy and Greg Neft Reporting Calls taken from 911 dispatchers during the Trolley Square shooting in February were haunting. Today, police and fire dispatchers from across Utah came together to give the tapes a second listen.
Most agree the Trolley dispatchers handled hundreds of frantic calls with the utmost professionalism. The Association of Public-Safety Communication Officials, or APCO International, just wrapped a three-day convention in Salt Lake City.
Dispatchers from all over the state want to do a better job, and they think the Trolley Square shooting can teach them something.
Gigi Smith, vice president of Utah APCO, says looking back and studying 911 tapes, especially for new hires, is crucial. "So you may be a very seasoned dispatcher, and you think you've done it all, and now you're gonna get a big call," Smith said.
In one of the Trolley Square recordings a caller can be heard saying, "There's somebody shooting right now, I think. Yeah, somebody is being shot right now."
"It was overwhelming hearing those calls all over again and thinking about my own department and what could happen at the airport," Airport Dispatch supervisor Bonnie Stockman said.
Kjirston Adams has never experienced call volume like that, but she's dealt with her fair share of stressful scenarios as a Provo police dispatcher. "Timely manner is very important. You get inundated with a lot of calls, she said.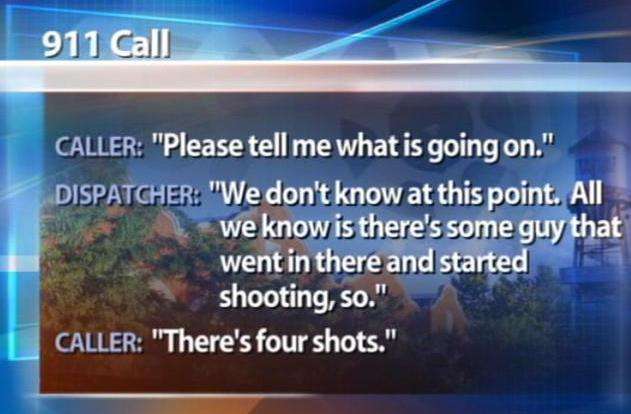 In another recording the caller takes a deep breath and says, "Please tell me what's going on."
The dispatcher replies, "We don't know at this point. All we know is there's some guy that went in there and started shooting."
The caller then says, "There's four shots."
"Just to hear the calm and control in their voice, you wouldn't know. They might be acting otherwise, but you don't hear it over the phone and that's the most important thing," explained Salt Lake County Dispatch Supervisor Adam Almond.
Calming worried callers while at the same time relaying information quickly back and forth from police at the scene.
"I have one, two, three, four, five, at least five down in Cabin Fever in the mall. Need medical immediately," a police officer can be heard telling dispatch.
Dispatchers had other problems to deal with, as well. Like, where was the shooter, Suljeman Talovic? And how about Ogden Police officer Ken Hammond? He was off-duty, in plain clothes and enjoying dinner at the Rodizio Grill, but he too was armed.
"You've got someone there with a gun. You got a good guy, bad guy type of thing and that's a lot to get through," Adams explained.
Dispatchers from every county in this state relived a Salt Lake City tragedy in order to be one step ahead if it happens in their hometown.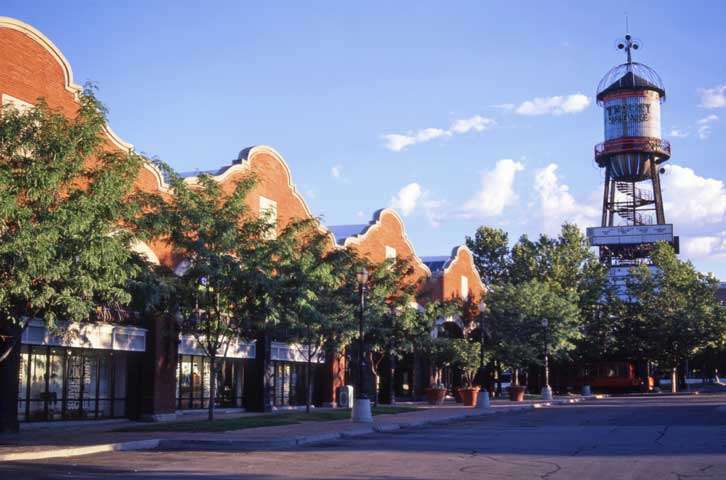 The Trolley Square shooting was truly a juggling act for dispatchers because they had to coordinate between multiple agencies. Leaders at the APCO convention stressed the importance of having that fluid back and forth communication.
×
Related links
Most recent Utah stories