Estimated read time: 2-3 minutes
This archived news story is available only for your personal, non-commercial use. Information in the story may be outdated or superseded by additional information. Reading or replaying the story in its archived form does not constitute a republication of the story.
Whit Johnson Reporting Thirteen children in Davis County are being treated for exposure to rabies after handling infected bats. Health officials are now warning the public to be extra careful around wild animals.
So far, three bats from Davis County have tested positive. Two of them were found by children, and health officials say just touching them can be enough to contract the deadly disease.
"Kids are curious and they want to help. So, they see a hurt animal they want to help it out," explained Dave Dau, principal at Fremont Elementary School.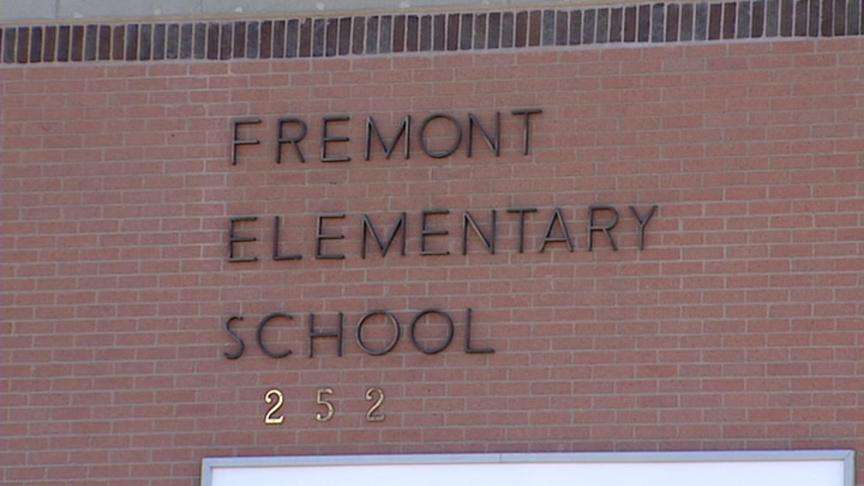 In this playground at Fremont Elementary, it was that curiosity that exposed 10 children to rabies. "Kids are kids. They're the most unpredictable force in the universe," Dau said.
It happened two weeks ago when a student found a sick bat on the way to school. "Our playground supervisor went out and noticed the kids gathered around the bat," Dau said.
The school district and Davis County Health officials acted right away. "Because the bat was positive, because there was significant contact, quite a few children ended up having to get the rabies vaccine, Lewis Garrett, director of the Davis County Health Department, said.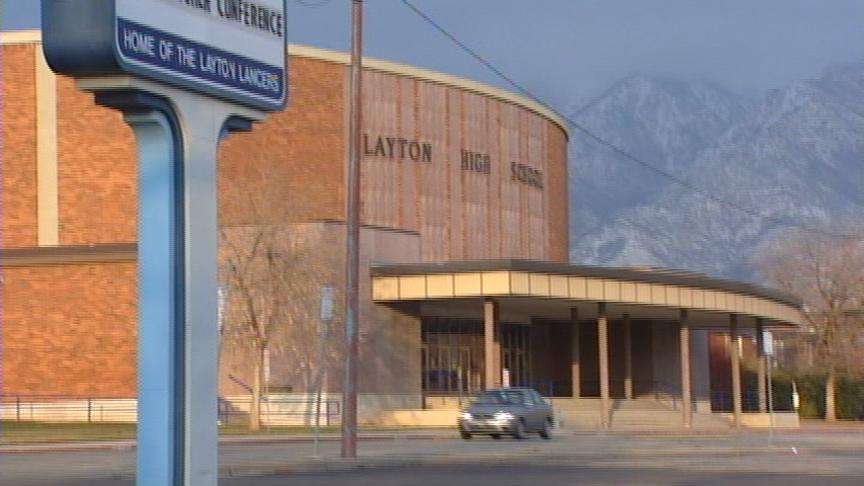 Garrett describes rabies is a dangerous disease that attacks the central nervous system. If someone isn't treated soon after exposure, it's virtually 100 percent fatal. "If they do see a bat, alive or dead, or if the bat comes in contact with them, the best thing to do is to leave it alone," Garrett said.
Last week, three teenagers were also exposed to a sick bat at Layton High School.
Davis County health officials test for rabies in a number of bats every year. Usually only one will test positive. This year there are three. "It's not exactly the kind of thing where you want to call your parents on Friday night and say, 'By the way, your kids might have been at risk for this,'" Dau said.
Meanwhile, schools in Davis County are being warned.
If you think your child has been exposed to a sick wild animal, see a doctor right away. "We, meaning the school district and the Davis Health Department, feel confident that we've done everything in our power to make sure that the parents could make informed decisions."
Health officials say if you're even able to catch a bat, chances are there's something wrong with it.
They ask that you report all strange behavior in wild animals to animal services.
×
Most recent Utah stories