Estimated read time: 2-3 minutes
This archived news story is available only for your personal, non-commercial use. Information in the story may be outdated or superseded by additional information. Reading or replaying the story in its archived form does not constitute a republication of the story.
Carole Mikita Reporting Before a stage production goes to Broadway the show has a tryout in another city. That's what is happening with Pioneer Theatre Company's season opener.
The colorful characters of the gold rush come to life in Pioneer Theatre Company's first new musical, "Paint Your Wagon." This new version of the musical has been in the planning stages since 2000.
The company is partnering with commercial producers whose ultimate aim is to see how audiences here like it, then raise enough money to take the show to Broadway.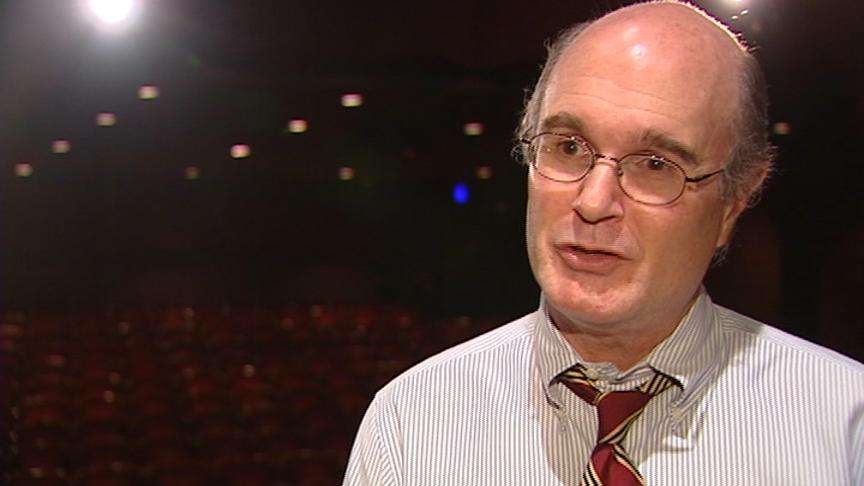 The director says his goal is a great season opener, and what better place for this theme? "In the middle of the script I looked out the window and it said, 'Oh, my! The 49ers went right down by that hill over there on their way west.' And it sort of gave me chills, and I thought, 'This is perfect for us,'" explained Chuck Morey, artistic director for Pioneer Theatre Company.
The original "Paint Your Wagon" opened on Broadway in 1951. There was a movie version in 1969 starring Clint Eastwood, but Morey says this is not your father's "Paint Your Wagon." "This is very, very different from the movie script. And the movie script was very, very different from the original Broadway script," he said.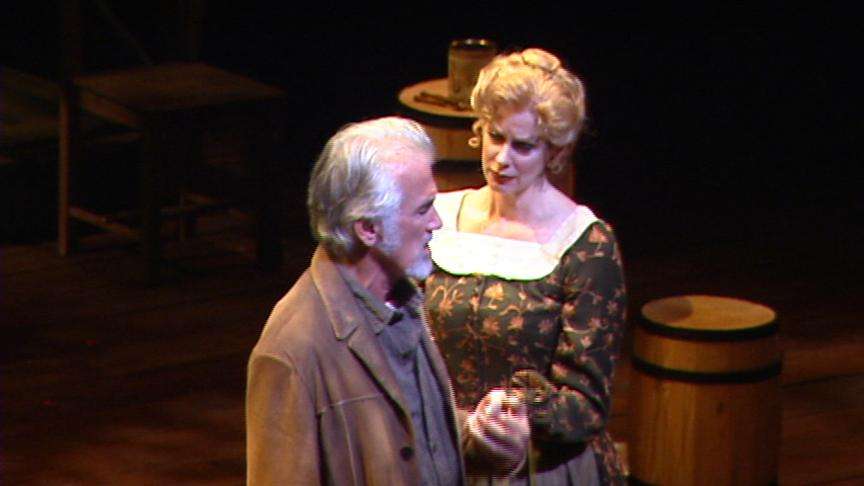 In addition to the script rewrite, this production has new choreography from Broadway veteran Patti D'Beck. "I didn't want to be … hokey. I guess … they're miners and they're in a tough circumstance, and I didn't want to have, all of the sudden, dancers coming out and being dancers," D'Beck explained.
Making the Old West come alive in today's West, that's what they're hoping for.
"Paint Your Wagon" performances run through Oct. 13 at the Simmons Pioneer Memorial Theatre on the University of Utah campus.
For more information on "Paint Your Wagon" or Pioneer Theatre Company, click the related link.
×
Related links
Most recent Utah stories