Estimated read time: 2-3 minutes
This archived news story is available only for your personal, non-commercial use. Information in the story may be outdated or superseded by additional information. Reading or replaying the story in its archived form does not constitute a republication of the story.
PARK CITY — The world of winter sports is reeling from the death of freestyle skier Sarah Burke. She died Thursday from injuries she suffered in a crash during a training run in Park City on Jan. 10.
Few people have experienced the risks of extreme sports like Olympic Gold Medalist and downhill ski legend Picabo Street, who says she'll spend the rest of her life wondering why Sarah Burke died just days after an accident on the superpipe at Park City Mountain Resort.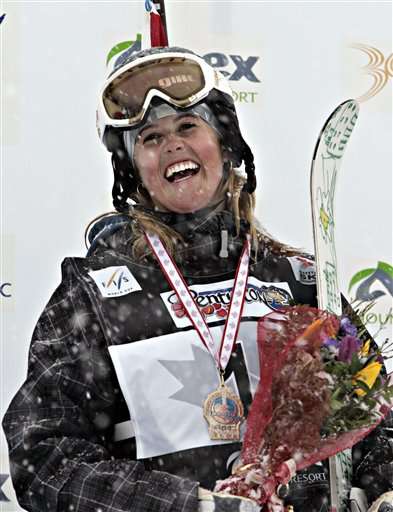 "(She was) beautiful, 29, innovative in her sport, a great role model," Street told KSL News Friday.
Street, who works an ambassador for Park City Mountain Resort, said the half-pipe met all standards and that the equipment worked.
As for what could have happened to cause Burke's accident, Street says she thinks it was an issue of timing. "When she rotated and hit the ground, she still had too much momentum in a rotation," Street speculated. "Her feet came right back from underneath her again as soon as they hit the ground, and her head took the (brunt) of the impact."
Street, who came back from numerous injuries, including a broken leg and knee ligament tear in a 1998 crash, said extreme athletes, like Burke and herself, confront the risks of their sports, face them, then replace them with other thoughts so it doesn't get in the way of doing their job.
"She left a mark, she left a legacy," Street said. "Often times in death some people make a bigger impact on the planet than they did alive, and that could be the case with Sarah."
Burke was integral in making half-pipe skiing an event in the 2014 Winter Olympics. Street says though Burke will not see that day, her work will give kids more opportunities to dream.
×
Related stories
Most recent Utah stories