Estimated read time: 2-3 minutes
This archived news story is available only for your personal, non-commercial use. Information in the story may be outdated or superseded by additional information. Reading or replaying the story in its archived form does not constitute a republication of the story.
Alex Cabrero ReportingA Granite school district bus driver could be in some big trouble for yelling at some students on his bus. One girl recorded it all, and that prompted her parents to demand the bus driver be fired.
There are two sides to this story. The school district agrees the driver shouldn't have said what he said; on the other hand, it's no secret that sometimes some junior high school kids on a bus can get a bit rowdy. But even then, there's no excuse for a driver to lose his temper in this way.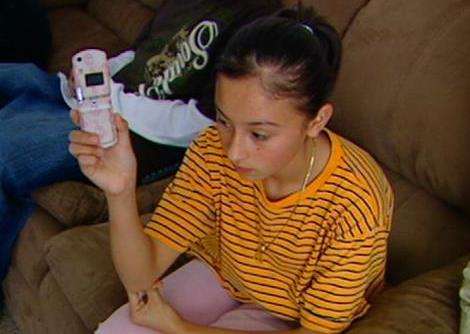 On the audio recorded on a cell phone, a student is heard saying, "You don't have the right to call us garbage!" The bus driver replied, "Shut up! Shut Up!" The student then says, "I didn't do anything!" The bus driver replies, "I don't want to hear anymore out of you!"
There's no doubt every child needs to be disciplined from time to time, but these students, from their bus driver, well, it's just an ugly situation.
The driver is also heard saying, "I've had enough of you people. You're out of line. No good. No good! They are just the worst kids."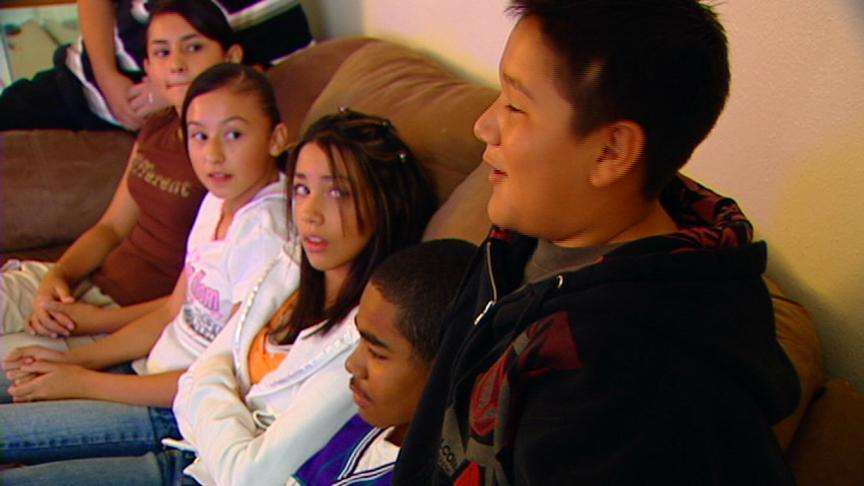 This all happened earlier this week on a Granite school district bus. The driver was having mechanical problems, and young Tiffany had her cell phone. As the bus driver was heading back to school and stopped, the students say he just lost it, and Tiffany recorded it.
"Then he points to me and is like, 'You're a piece of trash too you need to get off this bus,'" Tiffany said,
Now her dad isn't too happy. "They're students, they're kids, they shouldn't be called nothing. Somebody's gotta stick up for the kids," Sammy Pacheco said.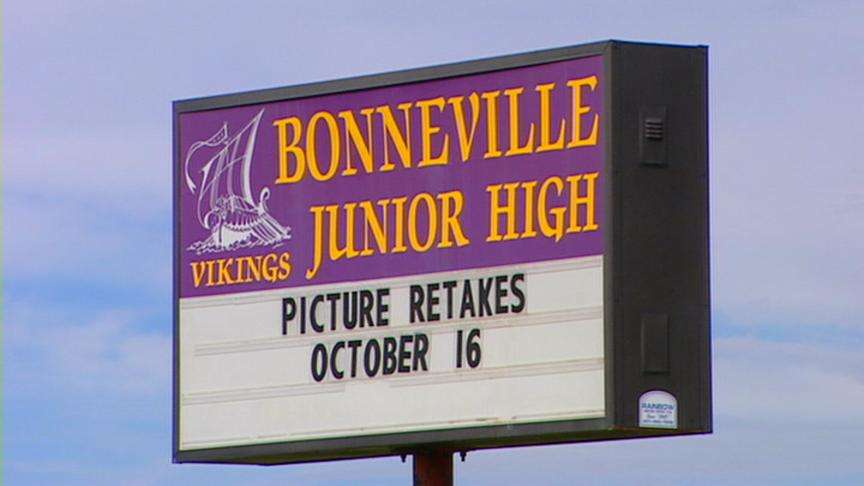 It's important to keep in mind we don't know the bus driver's side of the story. Right now, that's all part of the school district's investigation.
Randy Ripplinger, with the Granite School District, says, "Bus drivers get some of the same training the teachers get. One of the things we always tell them is if children are acting out and you need to discipline them, you never do it in front of other kids. Let the other kids exit, then tell the child what action they did was inappropriate."
While the investigation is continuing, the bus driver is on paid administrative leave. The students now have a new driver.
×
Most recent Utah stories