Estimated read time: 2-3 minutes
This archived news story is available only for your personal, non-commercial use. Information in the story may be outdated or superseded by additional information. Reading or replaying the story in its archived form does not constitute a republication of the story.
Jed Boal ReportingMany companies and organizations along the Wasatch Front do what they can to help the environment.
The Utah Pollution Prevention Project today handed out six honors for those who set an example for all of us.
Mass transit keeps cars off the roads, but diesel buses pump out pollutants, so the Utah Transit Authority pioneered a low-tech pollution reduction program that saved $1 million in fuel and labor costs and reduced air pollution.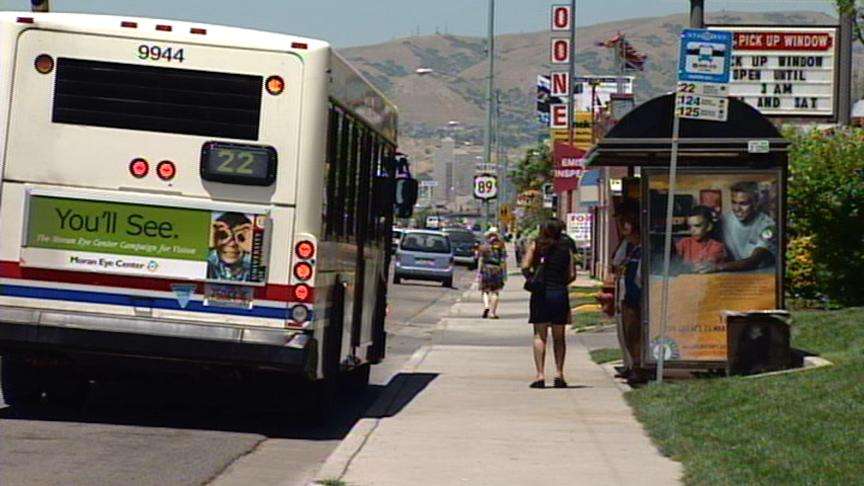 What did UTA do? They cut the idling of diesel buses by 2 ½ hours per vehicle per day. Jerry Benson, chief operating officer at UTA, said, "If they have a long layover, and there's no reason it has to be operating, we expect them to turn it off."
UTA was one of six 2007 Award Winners of the Utah Pollution Prevention Project. "We're really trying to show all businesses that there is some way to reduce the amount of pollution they're emitting or there are energy-saving potentials," says Vicky Bennett, Salt Lake City Environmental Programs manager.
Pacific States Cast Iron Pipe Company of Provo received the Outstanding Achievement Award. It reduced 100 tons of pollutants by switching to a water-base pipe coating. It also cut water use 40,000 gallons a day and reduced air pollutants 97 percent.
ATK Aerospace Structure Division reduced nonhazardous and hazardous waste and increased recycling.
And La-Z-Boy reduced landfill disposal 53 tons. It cut its natural gas use 14 percent and greenhouse gas emissions 14 percent.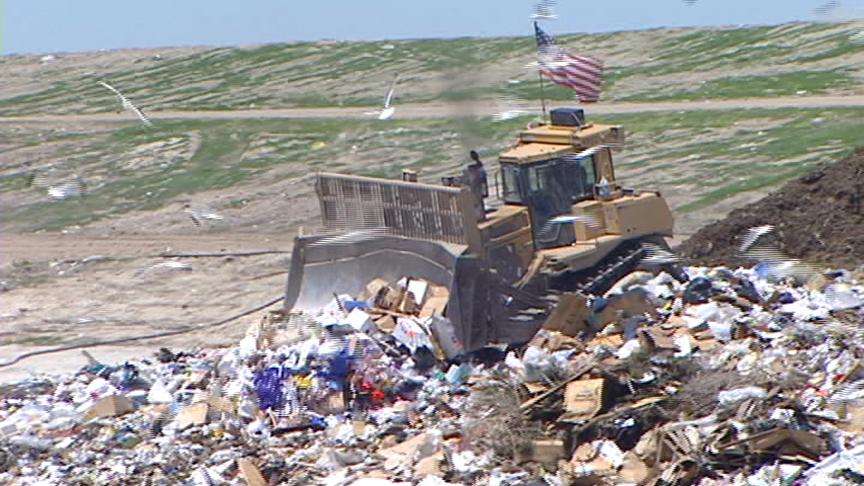 Salt Lake Valley Landfill was honored for creating a power plant that converts methane gas into electricity; enough to power 2000 homes."
The decomposition of garbage creates methane, a potent green house gas. The Environmental Protection Agency mandates the landfill capture the gas. Tom Burrup, environmental manager at the Salt Lake Valley Landfill says, "It's nice that, since we have to collect the gas anyway, there's a beneficial use, and methane is an awesome fuel source."
Great Salt Lakekeeper was honored for a summerlong cleanup last year. 500 volunteers cleared more than 40,000 pounds of garbage from 23 miles of the Jordan River.
The bottom line for most of these programs is reducing pollution and energy consumption usually saves money.
The association believes all companies are looking for those results.
×
Most recent Utah stories