Estimated read time: 2-3 minutes
This archived news story is available only for your personal, non-commercial use. Information in the story may be outdated or superseded by additional information. Reading or replaying the story in its archived form does not constitute a republication of the story.
Gene Kennedy Reporting She was considered for marriage at age 14 in the FLDS Church, but she's not Elissa Wall. She's another young lady who actually escaped the polygamy lifestyle.
Today Fawn Broadbent talked exclusively with KSL News and said she was very surprised at the Warren Jeffs verdict and grateful to Wall for speaking up.
"I was just so proud that she was able to go through with it 'cause this is a really tough thing," Broadbent said. "Hopefully it will inspire other young girls to come forward and have the courage. It lets people know it can happen."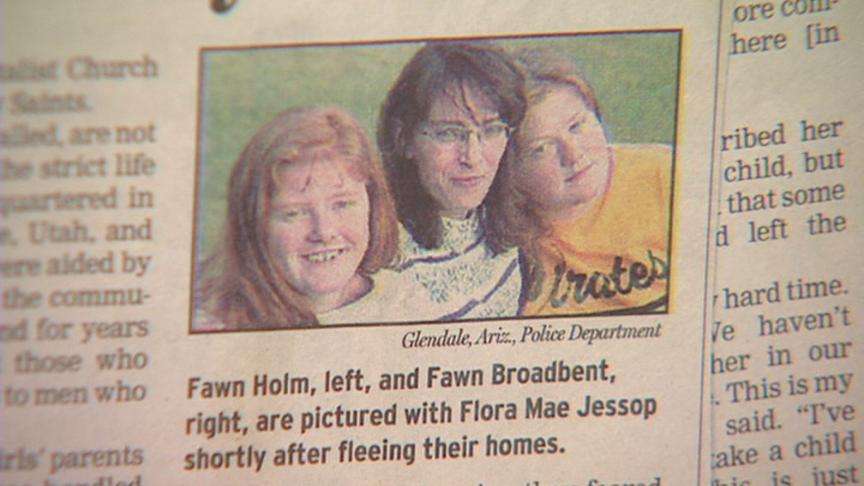 And there's no one who knows better than Broadbent. "When I was 14, my father said he was gonna put me in for marriage, put me in the 'joy book'. He asked me if I wanted to be a single or plural wife and I said single. And he said, 'The prophet is really disappointed in you,'" she explained.
Warren Jeffs was going to arrange her marriage to a stranger. Instead, Broadbent and her friend, Fawn Holm, ran away from Colorado City. The "Two Fawns", as they were called.
It was January 2004 and Broadbent was only 16. Holm's relatives became the teen's surrogate parents.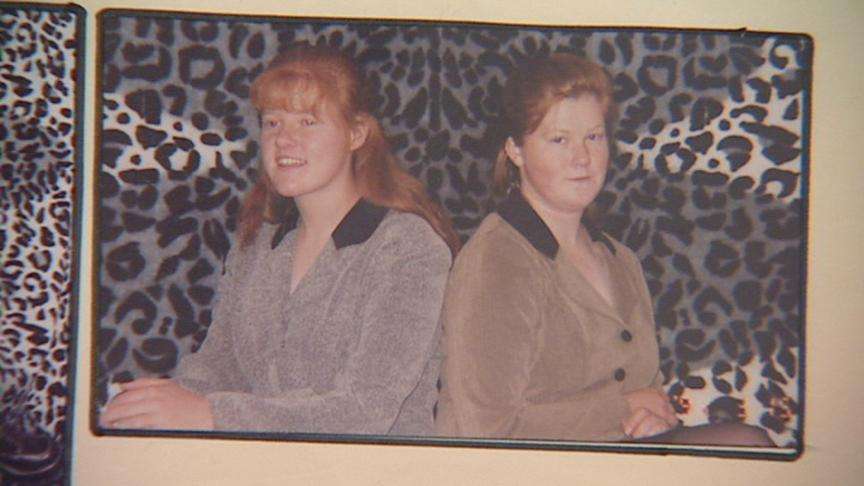 Broadbent doesn't regret the decision, but blending into mainstream society hasn't been easy, especially without support from family.
"It's very hard, knowing my parents are in it, and because of that I don't have a very good relationship with them. I didn't before, but I can't see them very often," she said.
But Broadbent has risen to the challenge. She was an honor student at Jordan High, got her diploma and hopes to get a degree in criminal justice.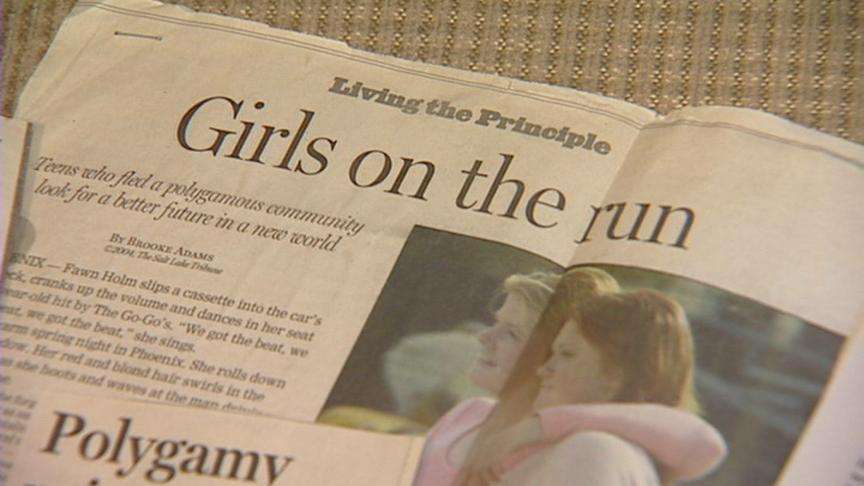 The Warren Jeffs case has certainly kept her attention. She says she is relieved Jeffs is behind bars and she hopes the victim's ex-husband, Allen Steed, is also convicted for rape.
As for Steed, his whereabouts are still unknown other than he is believed to be out of state. His attorney has said in published reports that he's trying to schedule a hearing so Steed can surrender sometime next week.
×
Most recent Utah stories