Estimated read time: 2-3 minutes
This archived news story is available only for your personal, non-commercial use. Information in the story may be outdated or superseded by additional information. Reading or replaying the story in its archived form does not constitute a republication of the story.
SALT LAKE CITY - The Iowa Caucus has arrived and some Utahns, like @philflanders, are excited.
"Today is like Super Bowl Sunday. Republican primaries start today! It's me, a drink, popcorn, and all night of Iowa Caucus results."
Others like, @TommyMilagro, feel differently.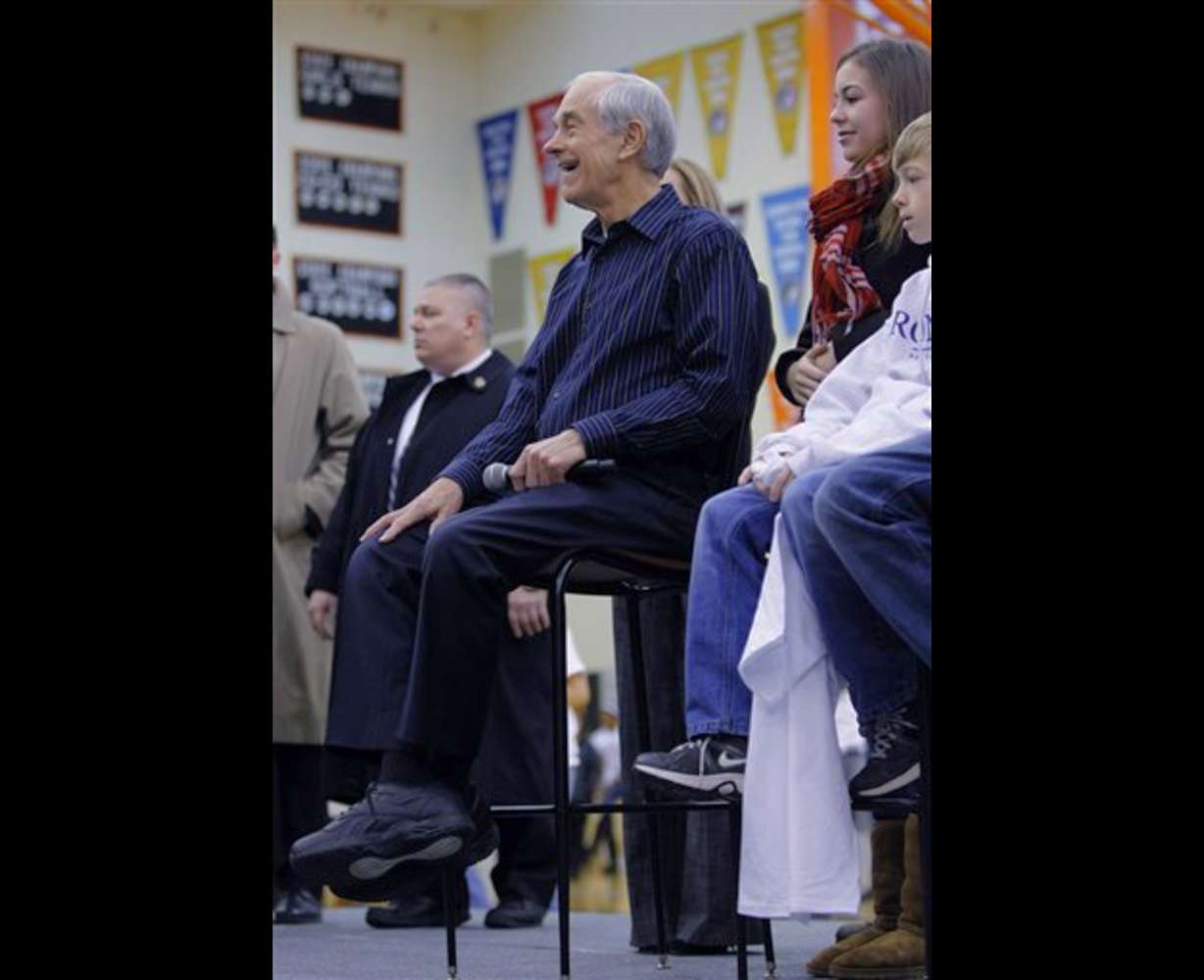 "Should I watch the GOP Iowa caucus or watch "Children of the Corn?" #reallythesamething."
Whether you look at it like the biggest sports event in the country or an outdated horror flick, it seems everyone is interested in the Iowa Caucus.
Candidates have their supporters, "Mitt Romney has gone from seeming quite vulnerable to the near-inevitable Republican nominee," tweeted @TeeBox8.
And, they have their critics, "Romney is (1) extremely rich; (2) paying taxes at a lower rate than you; (3) eager to keep it that way," tweeted @BallerinaX.
You can find Utahns on both sides of the fence on every candidate all over Twitter and Facebook, but one candidate seems to dominate the social media world.
Whether it is good or bad, people love talking about Ron Paul.
"Yes- He's A Fruitcake! Conspiracy Theorist Ron Paul Is Unfit to Be President," tweeted @Love0fFreedom.
"Ron Paul is clearly the public favorite. LETS GO RP!!!"Wrote HondaCRF450 on the ksl.com comment boards.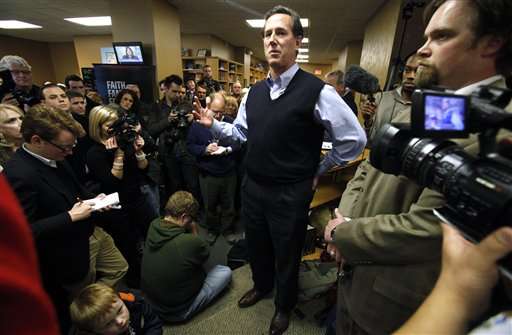 Young voters are interested in the 2012 Iowa Caucus and they've proved that by getting their voice out there via social media.
For example BYU student @bradleymasters is planning on enjoying a night in to watch the caucus.
"#NerdAlert tonight at 6 at my apt I will be watching the Iowa caucus vote for @MittRomney - if you're into that, join me."
There's also a young Utah attorney, @PubliusDB, who has made it a priority to keep followers up to date on the caucus.
"Today, #Iowa , .07% of country, will vote for the Presidential nominee for all of us... that's just dumb."
Iowa may be nearly 1,000 miles from Utah, but people here clearly take interest in their government and want their voice to be heard. We want to hear your voice as well, continue to sound off on our comment boards, Facebook and Twitter.
E-mail: jclyde@ksl.com
×
Most recent Utah stories