This archived news story is available only for your personal, non-commercial use. Information in the story may be outdated or superseded by additional information. Reading or replaying the story in its archived form does not constitute a republication of the story.
WEST WENDOVER — A man and woman are still on the run after police say they shot a woman in the head during a carjacking and evaded police during a high-speed pursuit in Nevada.
The shooting victim, 35, was able to make her way to the West Wendover Police department after the 6:58 a.m. Saturday attack, despite being shot in the head. She is now hospitalized in Salt Lake City and remained in critical condition Saturday night.
Witnesses reported seeing the crime play out in the parking lot of a local casino. West Wendover Police Sgt. David Wiskerchen said the victim was forced into her own car at gunpoint by the couple. The female got into the car with the victim, with the male following in another vehicle.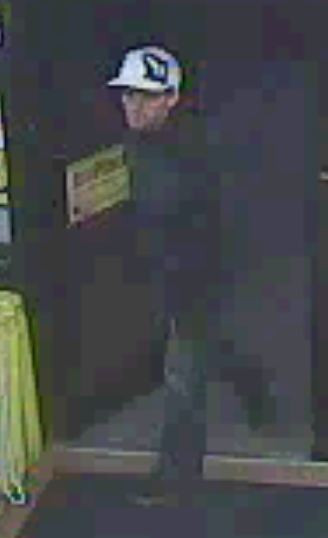 At some point near a secluded intersection in town, the victim overpowered her female captor and forced her out of the car, Wiskerchen said. As she fled in her vehicle, a shot was fired, striking her in the back of the head. A West Wendover resident familiar with the area, she then drove to the police station for help.
In the meantime, the carjacking couple made off in their original car to Wells, where it is believed they stole another vehicle.
The crimes prompted an all-out response by multiple police agencies, with a high speed pursuit on I-80 that topped speeds of 100 mph, said Nevada Highway Patrol spokesman Jim Stewart. Troopers laid out spikes at one point, but the fleeing vehicle was able to avoid them and escaped.
As they put out the word about the pair's crime spree, police officials are warning the public to be cautious because the two are armed with multiple weapons and have not flinched at drastic actions.
Described as a Caucasian couple, the two are in a gray Volkswagen Jetta with the Colorado license plate of 725WHX. Police say the man may have been wearing a white "Volcom" brand hat and a dark jacket and jeans.
If the vehicle is spotted, the public is being urged to call local police or dial 911. Anyone with information should call the West Wendover Police Department at 775-664-2930.
Email:aodonoghue@ksl.comand acabrero@ksl.com
×
Photos