Estimated read time: 2-3 minutes
This archived news story is available only for your personal, non-commercial use. Information in the story may be outdated or superseded by additional information. Reading or replaying the story in its archived form does not constitute a republication of the story.
Debbie Dujanovic Reporting Produced by Kelly JustTwo men appeared in court today in the first public action over an investigation into mortgage-related fraud that's been going on for months and may involve millions of dollars.
Investigators say it's a big case involving at least a dozen people who allegedly conspired to inflate the value of real estate they bought, sold and borrowed money on.
Today's court action involves two people connected to the case; one is a well-known local TV sportscaster. The charge against longtime Salt Lake sports anchor Dave Fox and Mark Atkin is communications fraud.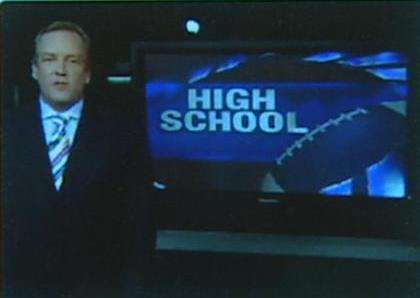 Both men appeared in court today as part of a plea bargain arranged by their lawyers and prosecutors. Fox and Atkin entered what is known as a plea in abeyance. It's essentially a guilty plea without admitting guilt.
On the way out of court, Fox's attorney told our producer "no comment".
Court documents help tell the story, which goes far beyond Fox. The documents show that Fox and Atkin intentionally, knowingly or recklessly devised a scheme to defraud another. Court documents show the two men falsified home loan documents to make money on a quick resale. Joe Christensen, director of the State Insurance Fraud Division, said, "This is the first level of a multi-level investment that involves millions of dollars and fraud."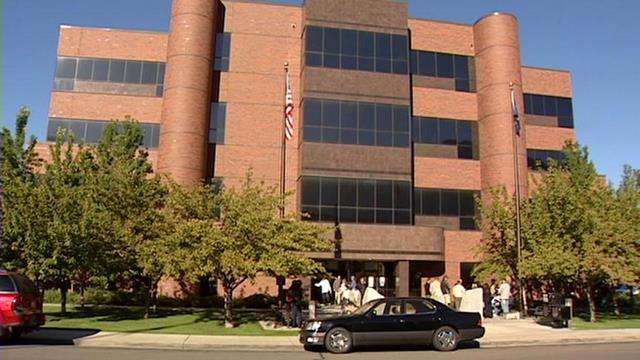 Christensen says mortgage fraud is a huge problem. He explained how it works. "Strawbuyers" use their names and credit to get home loans; sometimes falsifying documents to qualify. Someone else will work with appraisers and lenders to illegally inflate the home value for resale.
The case involving Fox and Atkin also involves a dozen people. In today's deal, Fox and Atkin promised to testify against those others. In exchange, their cases will be dismissed.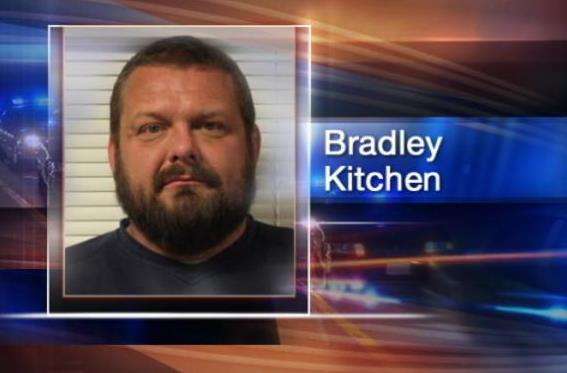 Those other people involved may include registered sex offender Bradley Kitchen, one of the alleged masterminds in this case.
We talked to Atkins and Fox's attorneys by phone this afternoon both say their clients are victims. Dave Fox's attorney said, "This is a resolution that makes sense for David Fox. It's a resolution that recognizes he is a victim and provides a means for him to be a witness in other cases for the prosecution."
Channel 2's news director says the station is looking into the matter and takes it seriously.
×
Most recent Utah stories