This archived news story is available only for your personal, non-commercial use. Information in the story may be outdated or superseded by additional information. Reading or replaying the story in its archived form does not constitute a republication of the story.
SALT LAKE CITY -- The Drum and Feather is done. Sources tell KSL that the University of Utah has gone away from the drum and feather logo. The last time Utah will wear the logo will be in the Sun Bowl. Rumors are that the Utes will go to either the block "U" for the logo, or the double "UU".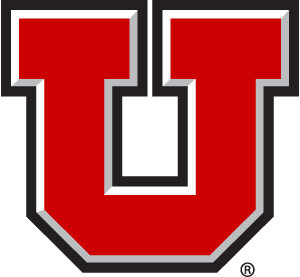 The University of Utah has not yet confirmed the logo change. Spokeswoman for the University of Utah Athletics Department, Liz Abel, says there is no official announcement scheduled and that the school revisits the issue of the drum and feather logo every year.
However, several other bloggers with knowledge of discussions have sources confirming the logo is likely to go away.
I am curious to hear what Utah fans think about this. I grew up watching the Utes and have loved the Drum and Feather Logo. That logo never gets mixed up with any other school.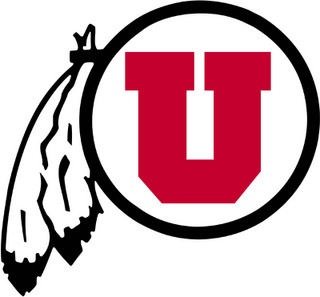 I understand that the University has tried to phase that logo out for some time, using the block "U" on the Huntsman Center floor and the turf at Rice-Eccles Stadium. Utah has always had permission from the Ute Indian tribe to use the nickname "Utes" but who knows how long that will last.
Tell us your thoughts on the comment boards and on Facebook.
E-mail: mgrant@ksl.com
×