Estimated read time: 2-3 minutes
This archived news story is available only for your personal, non-commercial use. Information in the story may be outdated or superseded by additional information. Reading or replaying the story in its archived form does not constitute a republication of the story.
Team CoverageIt's been 10 years in the making. Today the new Intermountain Medical Center was dedicated.
The new Intermountain Medical Center has five specialty hospitals all on one piece of land. Five ribbons were cut to dedicate each of the specialty hospitals: cancer, trauma, maternity, heart patients and outpatient procedures.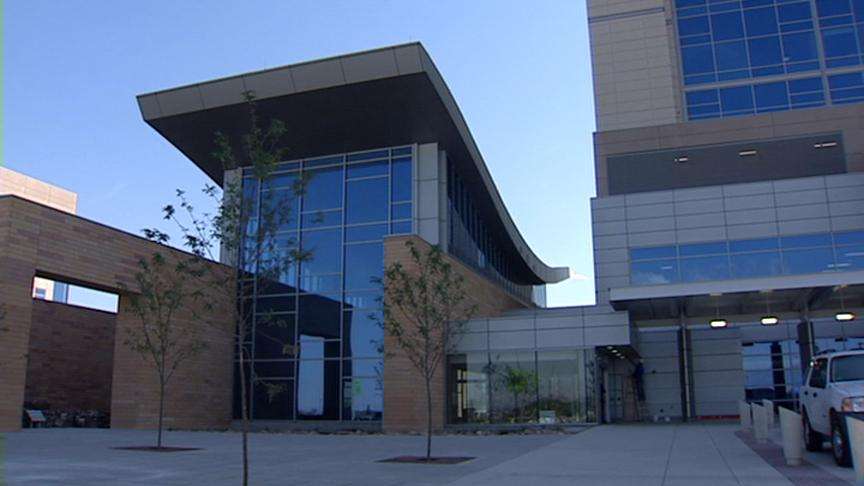 Hundreds gathered to witness the dedication. Ronald Hanson, Deseret Foundation Board of Trustees, said, "I look out and there are many people I would like to thank individually."
It's a $560 million project on 100 acres of land. Lynette Lewis said, "It's fabulous, absolutely beautiful, and we're very lucky to have this." "It's going to be an incredible opportunity for the patients to come here and have first rate service and first rate care they're going to receive from the physicians here," said Kim Harris.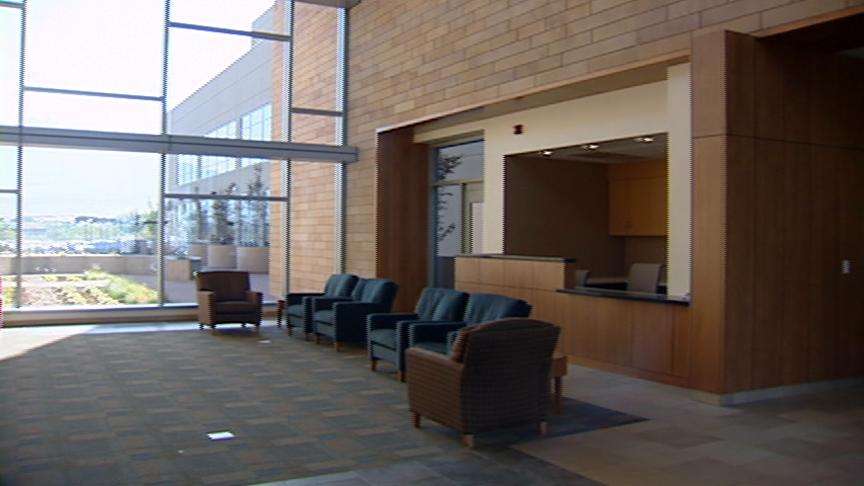 The lobbies feel more like a hotel than a hospital. Warm colors are everywhere. Every room is private. Every room and operating suite has windows. Every room has a bed for a family member to stay with his or her loved one.
Kem Gardner is on Intermountain Healthcare Board of Trustees. He said, "It represents the ultimate in modern health care and can take it's place among the most notable health care centers anywhere in the world."
And though everything was built with the patient in mind, surgeons, doctors and nurses will benefit too. Dr. Charles Sorenson with Intermountain Healthcare said, "I'm anxious to use this new facility and to spend time in the operating room here."
The medical center was built for three reasons: To meet the growing needs of the southwest end of the valley, because LDS Hospital just didn't have room to grow, and Cottonwood Hospital was in need of upgrades.
The Intermountain Medical Center is at 5121 S. Cottonwood St. in Murray. You can check out the new medical center during an open house this Friday and Saturday. It will be open for patients on October 29.
×
Related links
Most recent Utah stories