Estimated read time: 2-3 minutes
This archived news story is available only for your personal, non-commercial use. Information in the story may be outdated or superseded by additional information. Reading or replaying the story in its archived form does not constitute a republication of the story.
Gene Kennedy Reporting It wasn't a case of someone backing out a driveway and hitting a child. In fact, no one was even inside the vehicle.
Last night an SUV ran over a 4-year-old girl in Riverton and killed her.
Now, Salt Lake County Sheriff's deputies have impounded the SUV. They're hoping the truck may offer clues as to what happened. "Our investigators are hoping to do a very detailed forensics examination of that vehicle to understand why it went from a stationary position to rolling backwards," explained Lt. Paul Jaroscak of the Salt Lake County Sheriff's Office.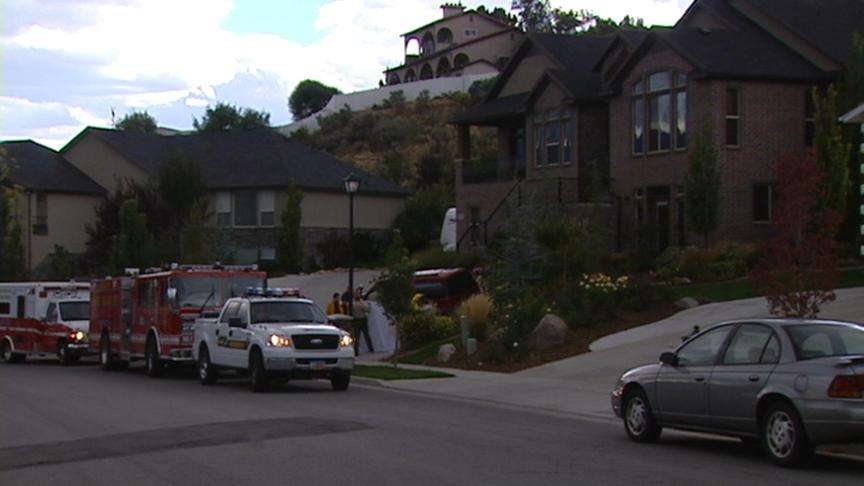 Deputies say a neighbor took the little girl to church Sunday and dropped her off at her parent's home. "She and the little girl got out of the vehicle, they walked around the back of the vehicle and started to go up the stairs towards the house," Jaroscak said.
The girl's father picks up the story from there, writing on ksl.com "She was almost in our house. She ran back down the stairs to show a neighbor where a snake got run over by a car. She felt so bad for that little snake," he wrote.
Well, that dead snake was right in the SUV's path, and so were Kyla Lambson and her neighbor. "And that's when the woman noticed it was rolling backwards with some momentum and speed. She tried to pull the little girl out of the way but wasn't successful," Jaroscak said.
It was an unthinkable accident that now brings unimaginable grief.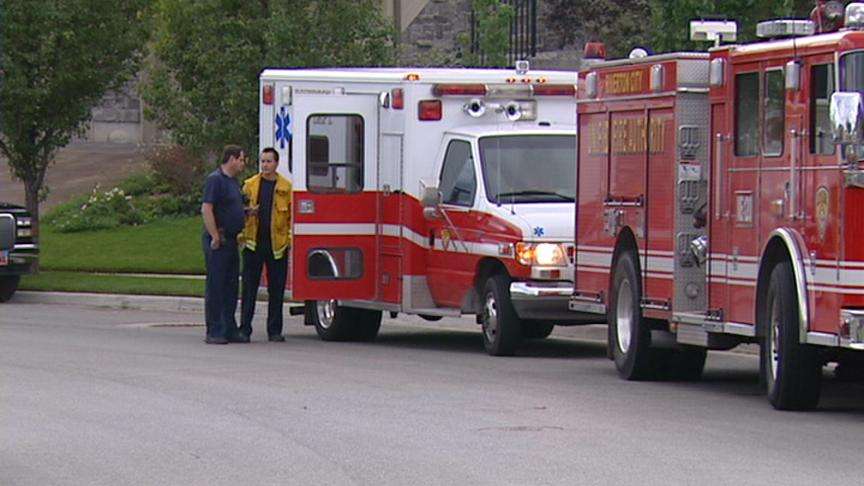 "I want everyone to know how much she was loved. She was one of those special girls that everyone knew and they loved her like their own child. We are hurting deeply without her here," Kyla's father wrote.
KSL News asked several neighbors for interviews, but they said they were too upset and wanted to respect the Lambsons' privacy in this difficult time.
However, one neighbor did say, "Kyla was a sweet little girl. She will be deeply missed."
×
Related links
Most recent Utah stories