Estimated read time: 3-4 minutes
This archived news story is available only for your personal, non-commercial use. Information in the story may be outdated or superseded by additional information. Reading or replaying the story in its archived form does not constitute a republication of the story.
(AP Photo/Douglas C. Pizac, Pool)John Hollenhorst Reporting
The jury has gone home for the weekend without a verdict in the trial of polygamist leader Warren Jeffs. They deliberated less than two hours before the judge gave them the weekend off. That followed feisty and even bitter closing arguments.
The bitterness was over the accusation from the defense that prosecutors are motivated by religious intolerance. The prosecutor said he found that suggestion "absolutely repugnant."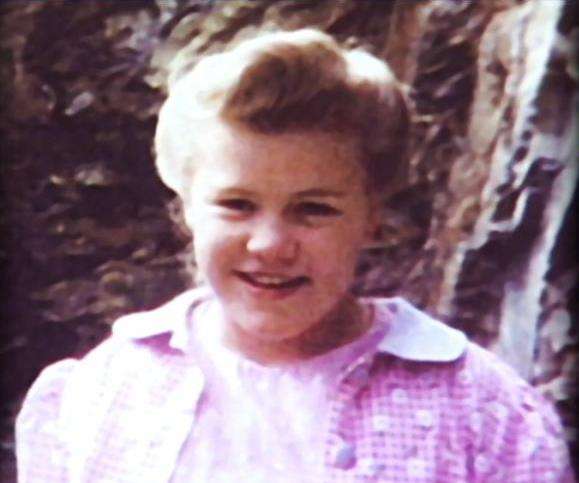 Did 14-year-old Elissa Wall, who is now allowing her name and picture to be used, consent willingly to sex?
Prosecutor Brock Belnap said, "She wept, she said 'No, I don't want to do this!'"
Defense attorney Walter Bugden says, "There was no rape. There absolutely was no rape."
The prosecutor said, under the law, a religious leader is an accessory to rape if he influences a girl to have sex. "If a 14-year-old girl doesn't want to do it, and somebody persuades her to, she doesn't even have to say no."
Bugden said, "They prosecuted Warren Jeffs for rape because he is the leader of a church and a religion that the state doesn't approve of. They dropped a nuclear bomb on the community of Hildale and Colorado City."
Belnap responded saying, "It doesn't make any difference whether he's a member of the F.L.D.S. religion or any other. This is about a violation of trust by a man with power over a 14-year-old girl."
Belnap said the girl was coerced into the bedroom with a husband she didn't want. "The reason she was there was because that man performed a ceremony and told her to 'multiply and replenish the earth.' …She wept. She said, 'No, I don't want to do this,' she said, 'I don't understand.' …She didn't want to kiss him. She didn't want to touch him, let alone have sexual intercourse with him," he said.
He also told the jury, "Warren Jeffs was a principal and a teacher and religious leader in that community for 20-some-odd years, teaching young girls that they must keep the bars up and treat boys like snakes. But when they get married to let the bars down."
The defense tried to undermine Elissa Walls' credibility by pointing out her civil lawsuit against Jeffs and his church. A proposed settlement would give her several properties in his community and a million dollar fund, but her attorney, Greg Hoole, said it would help many others. "The fund does not go to Elissa. It's to help give the opportunity to underage brides that Elissa never had."
Jeffs won't get out of jail even if the jury finds him not guilty. Arizona has similar charges.
Arizone investigator Gary Engels says, "Sexual conduct with a minor, four counts of that, probably five counts of that. And incest, probably five counts of that."
Engels says the charges are similar in that he's accused as an accomplice.
Federal authorities also can keep Jeffs behind bars, even if he's found innocent and subsequently granted bail in Arizona. Because he was on the lam for months as a fugitive, they can prosecute him for unlawful flight.
×
Most recent Utah stories