Estimated read time: 4-5 minutes
This archived news story is available only for your personal, non-commercial use. Information in the story may be outdated or superseded by additional information. Reading or replaying the story in its archived form does not constitute a republication of the story.
SALT LAKE CITY -- Rock 'n' roll as a genre of music and exaggerated lifestyle has evolved over the years. From its earliest roots, rock 'n' roll music is considered the umbrella genre for the soundtrack of the socially progressive and rebellious counterculture. Since rock 'n' roll's beginnings in the 1940s and '50s, several sub-genres have emerged, like punk-rock, rockabilly and hard rock.
These genres have spawned sub-sub-genres (rock grandchildren in a way) such as indie-rock, folk-rock, metal and others. Wikipedia lists 120 different progeny genres of rock 'n' roll. As the pioneers and icons of rock 'n' roll die off or retire, some question, "Is rock 'n' roll dead or dying?" Has rock 'n' roll become so diluted from its origin so as to lose all relation to its musical heritage?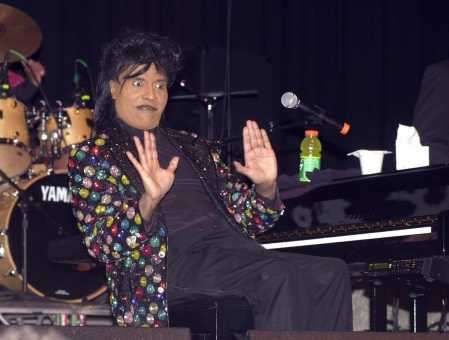 Rock music is defined in part by the evolution of the prevailing social and political countenance of each passing generation. As times change and as society evolves, the social commentary often reflected through rock music will change and evolve.
To see the music of Little Richard, the self-proclaimed architect of rock 'n' roll, with his signature song, "Tutti Fruit," in the same category as Kid Rock with his 2007 Billboard No. 1 hit, "Rock N Roll Jesus," will appear to be a stretch to many.
While the guitars have gotten louder and the drums are being hit harder, rock music then and now breaks down to a musical center in drums, bass, guitar and energetic vocals.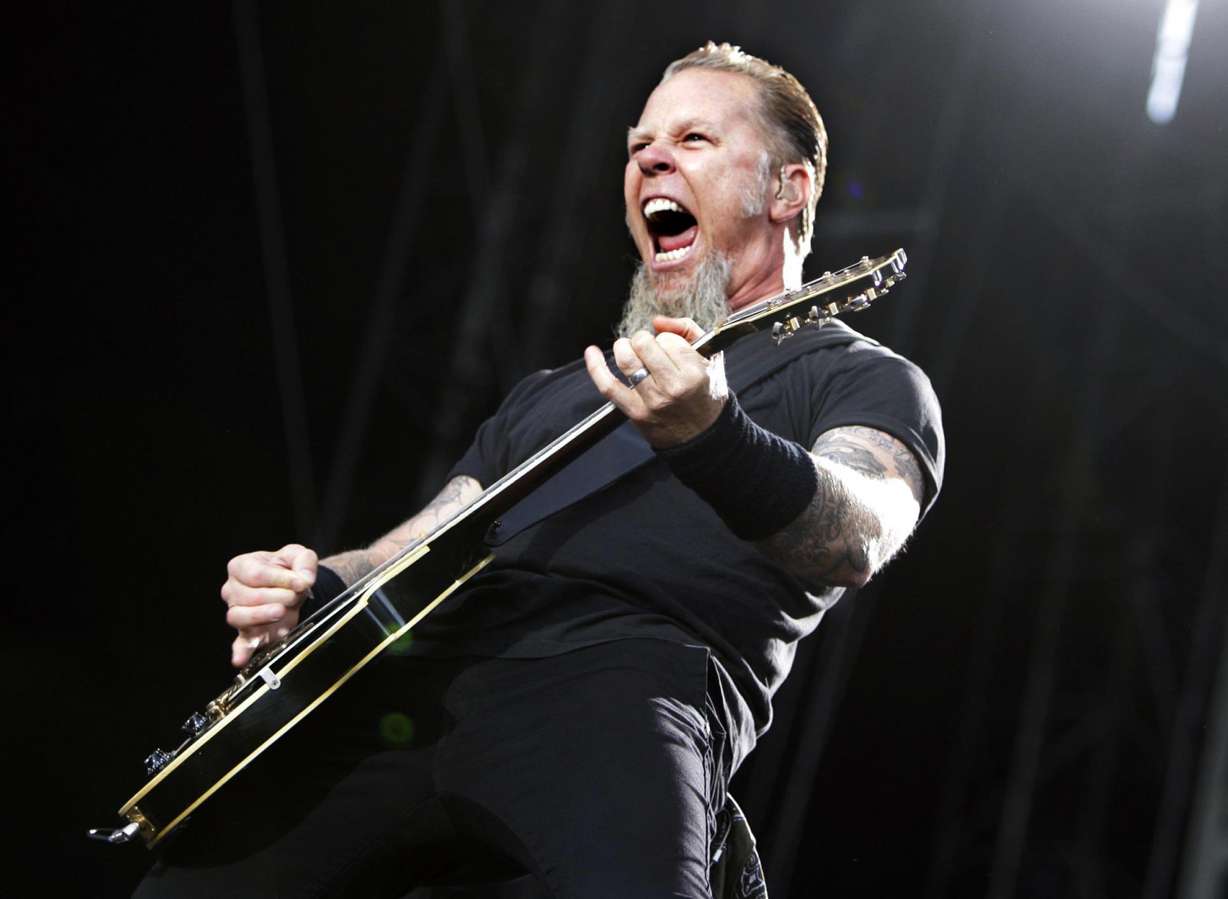 Part of this evolution over the years can be attributed to market demand for new songs, but there are other factors to consider. Changes in the technology and equipment available today will produce a different sound.
#poll
Instead of three or four mics and a mixing board that rivals a Buick in size needed to capture the whole band in one take, the rock groups today tend to use digital multi-tracking on computers and even pocket-sized smartphones to record a complete song. This technology has encouraged more complex songs with greater attention to musical detail and even lyrical content.
Lyrically, rock music has maintained a strong sense of rebellious energy, with promiscuous or disobedient overtones. Bill Haley and His Comets in the song, "Rock around the Clock" sang about dancing and staying out all hours of the night, a common form of rebellion in its day.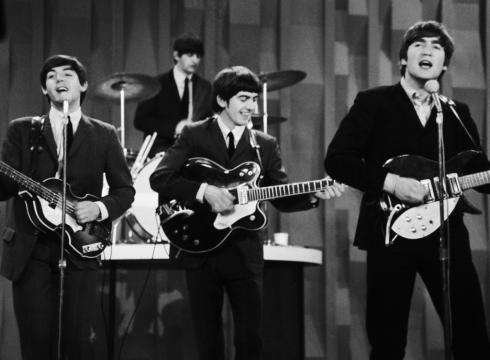 In a more modern context is the song "Fuel" by rock icons Metallica with lyrics that speak of an unquenchable need for drugs used in opposition to the token image of "happy" rural Americana. By today's standards, most parents would let their kids stay out all night as long there was no drug use going on. However, in each era, both lyrics were considered outside of the socially acceptable norms.
Rock 'n' roll is as much a lifestyle and image as it is a musical genre. The Beatles were originally considered rebellious for having "long hair" that barely made it past their ears. Then came bands like KISS with their full-face makeup and metal studded leather costumes and hair down to mid back.
What's your take?

So you think Rock n' Roll is dead or is it alive and well? Also tell us your favorite rock bands from now and then on the comment boards and Facebook.
While drastically different in appearance and social acceptability, in their day, both bands were rebellious rock 'n' rollers. When broken down, both bands feature two guitar players, a bass player, drummer and multiple vocalists — both considered rock icons in their own right.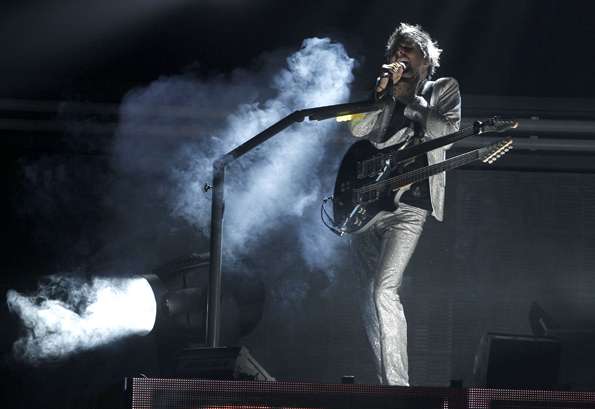 Rock 'n' roll is to music as painting is to art. Just because Edgar Degas and Leonardo da Vinci had different styles of painting doesn't mean they weren't both painters. Just because Metallica sounds different than Led Zeppelin doesn't mean that they both aren't considered rock 'n' roll.
Rock 'n' roll is not as much about the sound as it is about the feel, the energy, the lifestyle and the political and social sentiments of the hard-working and passionate musicians who want to inject a fierce opinion on the world around them. In this way, rock 'n' roll will never die, just evolve.
Nick Galieti is a writer, documentarian, freelance record producer and sound engineer with www.independentmusicstudios.com. He authored the LDS devotional book "Tree of Sacrament" and has produced a number of documentaries and albums.
×
Related links
Most recent Features stories