Estimated read time: 2-3 minutes
This archived news story is available only for your personal, non-commercial use. Information in the story may be outdated or superseded by additional information. Reading or replaying the story in its archived form does not constitute a republication of the story.
Carole Mikita Reporting The old Hollywood studio system, Scarlett O'Hara and pandemonium behind-the-scenes comes to life in the play "Moonlight and Magnolias", the Salt Lake Acting Company's season opener.
Today when a Hollywood movie production shuts down for a script rewrite it makes TV and newspaper tabloid headlines.
During the golden age of Hollywood this heightened anxiety actually happened during the making of one of America's first blockbusters, "Gone with the Wind." Rumors flew in 1939, but no one really knew how the movie came to be.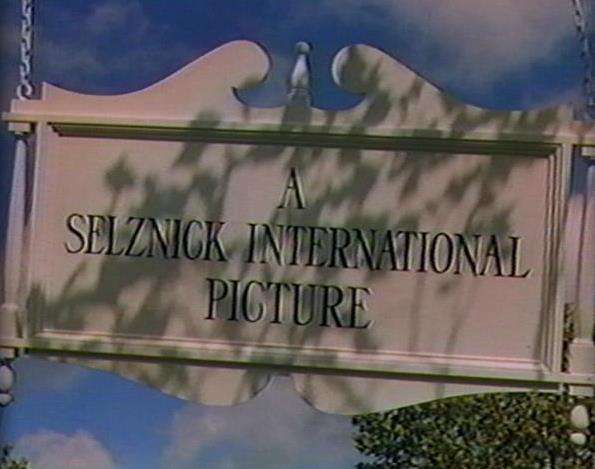 Famed producer David O. Selznick shut down filming to rewrite the script. That's the premise of Salt Lake Acting Company's "Moonlight and Magnolias."
"The creative process gets wrapped up in so much passion that people will go to extreme ends, such as locking themselves up in an office for a week to make a deadline and eating nothing but peanuts and bananas," explained Keven Myhre, a director of the play.
Selznick gave his screenwriter one week to fix an epic. "Looking at the character of David O. Selznick, the way Ron Hutchinson, the playwright, has structured him is very parallel to Scarlett O'Hara. He has many, many obstacles he has to overcome," said David Spencer, who plays David. O. Selznick in the play.
The book's theme is the old South. The movie came out in 1939, so how do audiences in the year 2007 relate to this theme?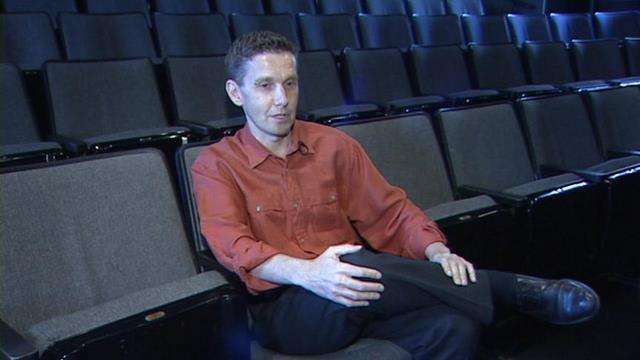 "The book itself is still selling 200,000 copies a year worldwide. So, people are still relating to Scarlett's journey," Keven Myhre, also a director of "Moonlight and Magnolias", said.
The acting company says each one of us accomplishes seemingly insurmountable tasks with dogged determination, just like one of Hollywood's classic heroines. "Some people will take whatever circumstance comes along and find a way to plow through it, to survive," Spencer said.
"Moonlight and Magnolias" runs Wednesday through Sunday until Oct. 7 at the Salt Lake Acting Company. There is some strong language.
For exact location and times click the related link.
×
Related links
Most recent Utah stories