Estimated read time: 2-3 minutes
This archived news story is available only for your personal, non-commercial use. Information in the story may be outdated or superseded by additional information. Reading or replaying the story in its archived form does not constitute a republication of the story.
Ed Yeates Reporting With the state wrapping up one of its worst fire seasons, three Utah researchers will begin studying new ways to fight wildfires and to keep people out of harm's way. They'll be using more than $700,000 in grants to come up with some answers.
It's usually easy enough to see what might happen when you're dealing with dry fuel, but it's a whole different game when this stuff is actually burning.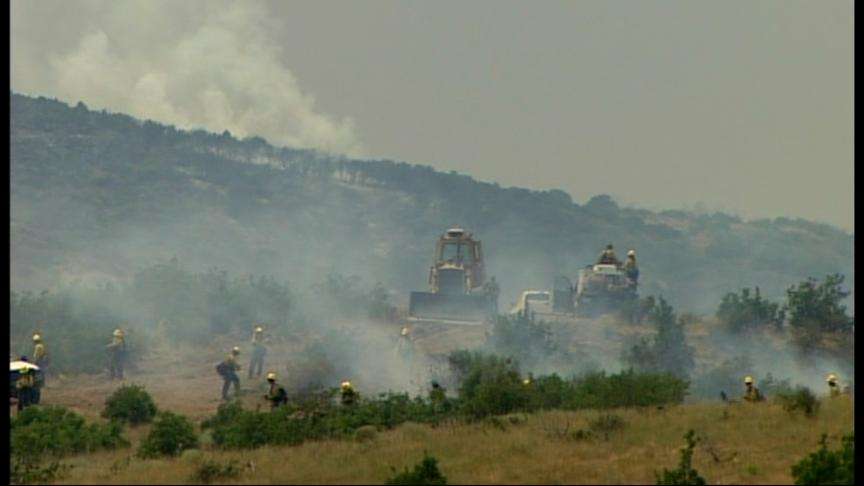 When do you send firefighters into harm's way? When do you pull them out? When should people lock up their houses and run, or stay and defend?
University of Utah researchers will be searching for answers by studying the major backdrops for wildfires. "We hope these can be combined into a model that will allow us to understand where the fire is going to go and how fast it's going to get there," explained Philip Dennison of the University of Utah Department of Geography.
Dennison will be developing a model that measures what's happening in the heart of an inferno, even when it's impossible to see inside.
Data from a device aboard a plane would measure a lot of different wavelengths that could precisely define heat, the kind of fuel burning and more.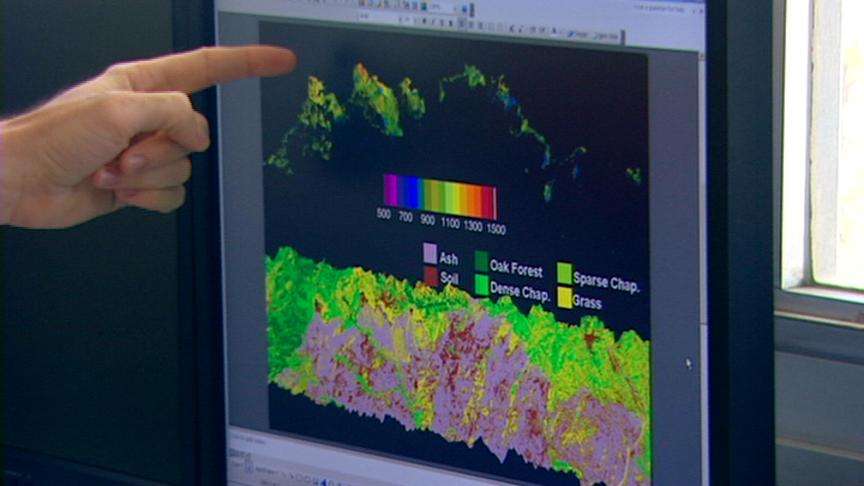 Dennison also will look at fires involved in the World Trade Center collapse on Sept. 11. That's because the same technology could be used on skyscraper fires. "It will be important to know where the hot spots are and where the really hot fire is burning and map that temperature and say where that fire is really raging and where it might be safe to send in recovery crews," he explained.
Tom Cova and Frank Drews will study controversial evacuation versus stand-and-defend decisions in wildfires. And Andrea Brunelle will look at the environmental stresses that could make vegetation more vulnerable to fire.
In another study, University of Utah geographers are looking at wildfires in California for models that would actually predict when vegetation will ignite.
×
Most recent Utah stories