Estimated read time: 2-3 minutes
This archived news story is available only for your personal, non-commercial use. Information in the story may be outdated or superseded by additional information. Reading or replaying the story in its archived form does not constitute a republication of the story.
Amanda Butterfield Reporting An elementary school teacher accused of sexually abusing several of his first-grade students accepted a plea deal today.
Emily, a mother of one of the victims, has been to every court appearance Frank Hall has made. "It's a relief to us. It makes me sad somebody could make such a choice and damage so many families cause of their own selfish desires," she said.
Hall was her daughter's first-grade teacher at Rosamond Elementary School. She is just one of the many young girls who came forward as a victim of Hall's attempted sexual abuse. "When I talked to my daughter, she's really glad she came forward," Emily said.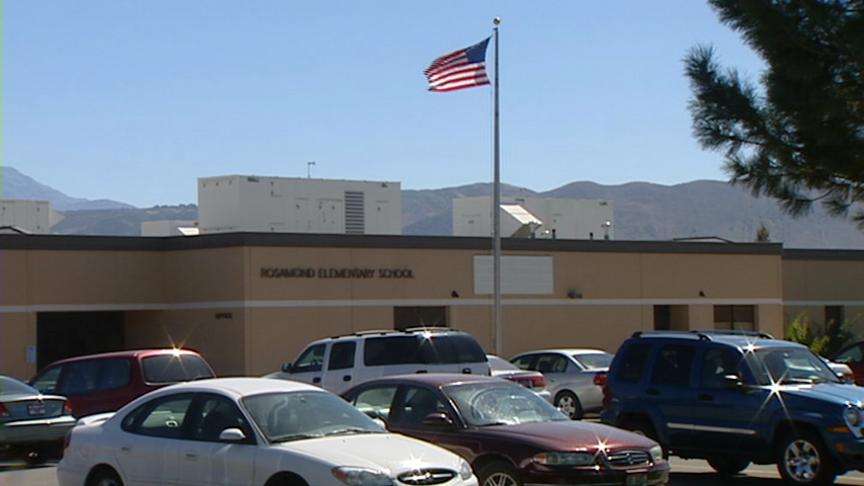 Today Hall went to court facing 16 charges and entered a guilty plea to 11 of them, all felonies. Ten counts are for attempted aggravated sexual abuse of a child, the 11th is for sexual abuse of a child.
"We're pleased with this number of charges. At this level, we believe the judge will be able to fully vindicate the matter," prosecuting attorney Rod Ybarra said.
All the parents of the victims support the plea deal. "We did not want to go to trial. Having reached this deal is great for us," Emily said.
But Emily says it's not really over until he's locked away.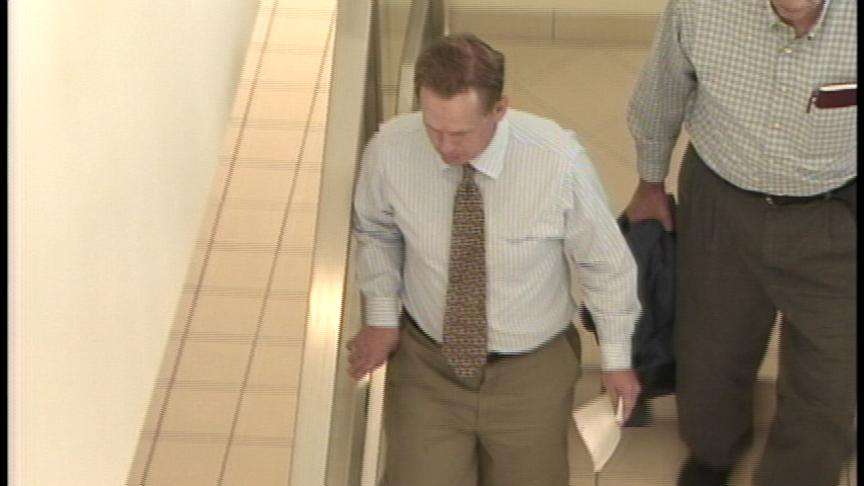 Hall has been released from jail on a $500,000 bail that was posted by his family. He'll be electronically monitored and is ordered stay away from children.
As for Emily's daughter, Emily says, "She's doing OK. She's been through counseling, she's doing really well."
Emily says she's learned from this to be more aware of her children's emotions and advises all parents do the same. "With her coming home and crying, I never got to the bottom of it early on. If they come home from school upset, don't say 'oh, they had a bad day.' Find out why. Get to the bottom of it," she said.
Hall is scheduled to be back in court Nov. 14 for sentencing. At that point he'll be able to make a statement to the court and the families of his victims.
×
Related links
Most recent Utah stories