Estimated read time: 2-3 minutes
This archived news story is available only for your personal, non-commercial use. Information in the story may be outdated or superseded by additional information. Reading or replaying the story in its archived form does not constitute a republication of the story.
Update: (KSL News) The search is over for a developmentally disabled man who walked away from an Ogden group home. Zachary Sorenson was found this afternoon in Salt Lake City. He is 21 years old, but he has a developmental disability and functions at a 12-year-old level.
He left school to go to work on Monday but never showed up. Police say he was sunburned, but should be OK.
---
Sandra Yi ReportingAn Ogden woman is pleading for help to find her son who has been missing since Monday. The man lives in a group home and never made it to work.
The search for the man is focusing in Salt Lake City because there's been activity on the man's credit union account. Police believe he withdrew money from the credit union on 400 East and 500 South earlier today.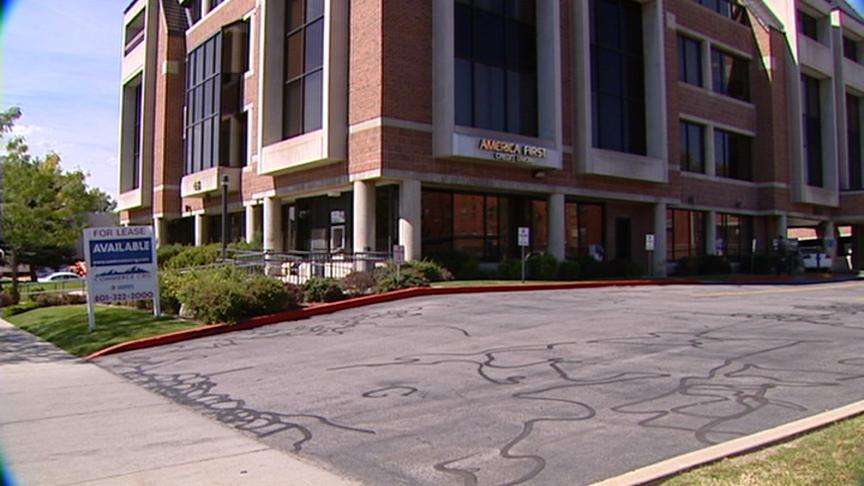 Zachary Sorenson is 21 years old but has a developmental disability and functions at a 12-year-old level. He also is taking medication, which if stopped abruptly, can lead to medical problems.
Sorenson lives at a group home at 1100 S. Orchard Ave. in Ogden. On Monday, he left school on a bus to go to work but never showed up. His mother says Sorenson may have been unhappy with his job and wanted some freedom.
Jan Cox, Zach's mother, is concerned because he's like a child, and she has this message for him. "I would say, 'Zachary, just call me. You are not in any trouble at all. I will come and get you. We love you, and we just want you to come home safely.'"
Since Sorenson disappeared, there have been two withdrawals for about $200 each time made from his account.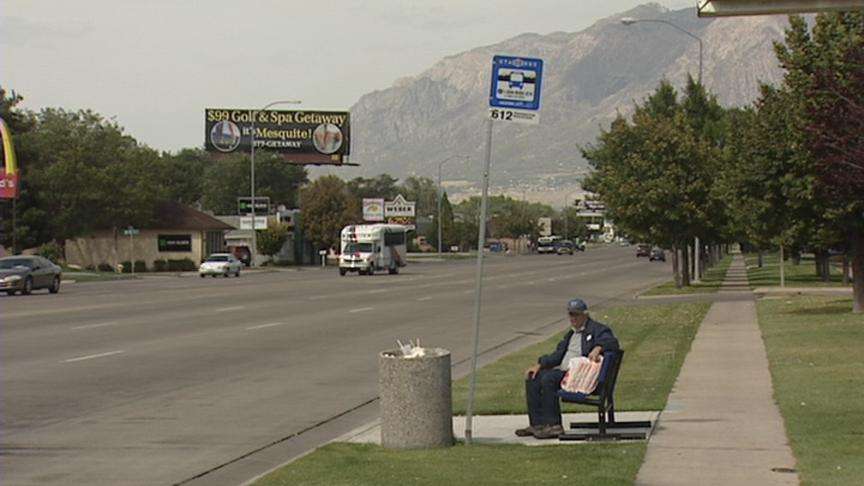 A spokesperson for the group home told KSL that a teller remembers seeing Sorenson inside the America First Credit Union at 455 East and 500 South yesterday. Another withdrawal was made earlier today.
Police say one of their concerns is that someone may have manipulated Sorenson to make those withdrawals, although there's nothing to indicate that at this point.
Sorenson is 6 feet 6 inches tall and weighs 330 pounds.
If you've seen him, call Ogden Police.
×
Most recent Utah stories