Estimated read time: 2-3 minutes
This archived news story is available only for your personal, non-commercial use. Information in the story may be outdated or superseded by additional information. Reading or replaying the story in its archived form does not constitute a republication of the story.
Gene Kennedy ReportingSquinting during the morning drive? We all are because of sun glare, and it's having a dangerous impact on our driving.
Sun glare in September and October played a role in several recent accidents and possibly one at a Taylorsville intersection this morning.
There were three pedestrian auto accidents in the last two days, and that's just what we have video of.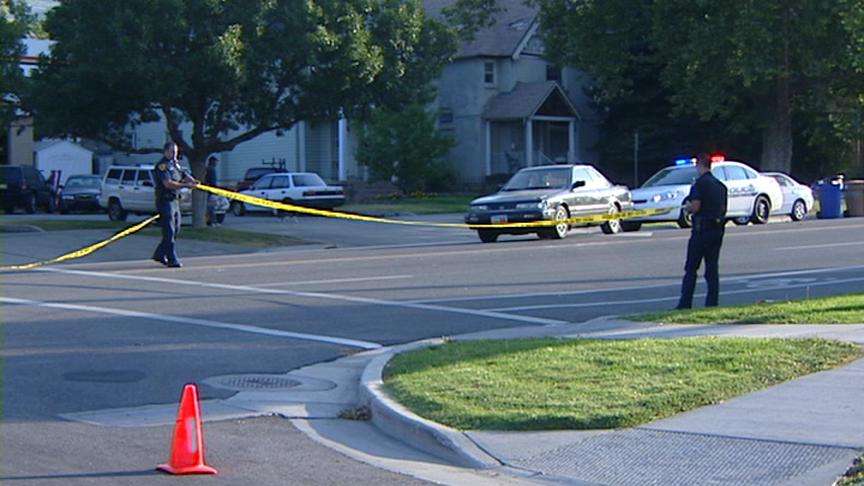 The victim in this morning's Taylorsville crash is 15 years old and is now in critical condition. She was on her way to school when a utility van hit her.
The van's driver says the teen was walking in traffic and not in the crosswalk. He was heading eastbound just before 8 a.m. when the sun was blinding.
Two days ago, another student was hit on Salt Lake City's east bench. In that case, the driver admitted he just couldn't see because the sun blinded him. Lt. Arthur Healey, Salt Lake City Police Department, said, "Twice a year, it will come up directly in line with our streets, and unfortunately it's about rush hour."
And unfortunately, Healey says during the next two weeks, there will likely be more of those kinds of accidents.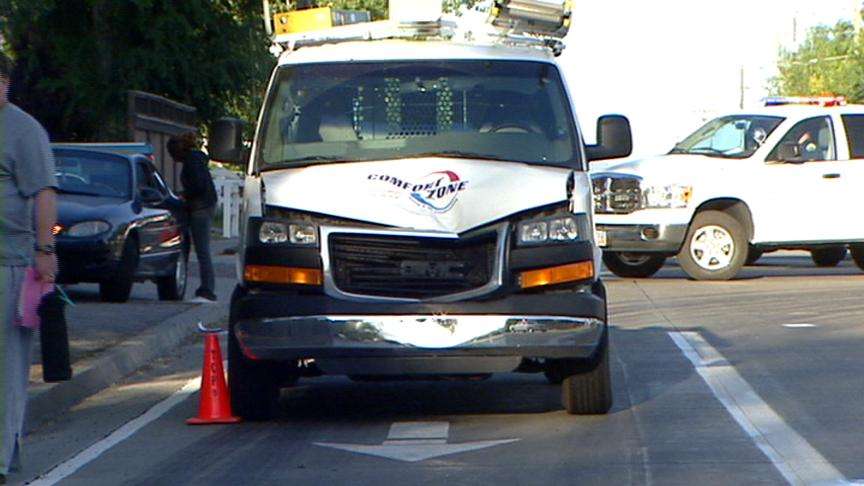 The sun will shine directly in the eyes of east and westbound drivers. Driver Barbara Peterson says, "It's scary because it just blinds you for a moment."
In the evening, it's a danger especially between 6 p.m. and 6:45 p.m.
It's recommended that drivers clean their windshields and slow down. Cyndy, another driver, said, "I like your suggestion that we need to slow down and have our windshields clean, but I also think pedestrians need to be cognizant of the fact that others aren't really able to see them."
Pedestrians need to use crosswalks, and just because you can see a driver, it doesn't mean they can see you. One option is waving at drivers so they notice you.
×
Related links
Most recent Utah stories