Estimated read time: 2-3 minutes
This archived news story is available only for your personal, non-commercial use. Information in the story may be outdated or superseded by additional information. Reading or replaying the story in its archived form does not constitute a republication of the story.
Alex Cabrero Reporting Investigators have all the details in a crash that happened early this morning, but even with those details, there's still no good answer as to why it happened.
A man was killed running across I-15 in Layton after a tractor-trailer slammed into him.
The man could have walked 50 yards to an overpass where there is a pedestrian overpass sidewalk, and he would have been fine.
Instead, he chose the interstate and couldn't avoid being hit by an 18-wheeler at about 1:30 this morning. Investigators believe he died instantly.
The man, 31-year-old Douglas Burmylo of Layton, was at the Davis Hospital and Medical Center getting treatment for a hand injury.
After he was released, he was waiting for a ride but then decided to jump a fence and run across I-15. "His apartment was just off the freeway on the east side of the interstate. He came across the west side, so we're figuring he tried to get home as fast as he could," explained Lt. Robert Anderson of the Utah Highway Patrol.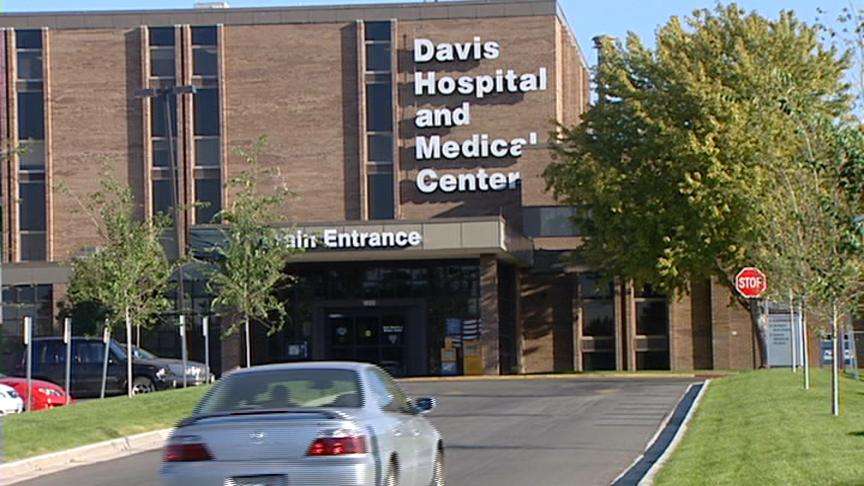 A spokesperson from the hospital released a statement today, which in part reads, "The patient was treated at Davis Hospital and Medical Center's emergency room and deemed stable and appropriate by the physician to be discharged. Davis Hospital has a process in place to provide support and assistance for patients, including transportation, following care at the hospital."
The Utah Highway Patrol also is looking into whether he had been drinking alcohol.
This type of accident isn't a rarity in Utah. Just last week, a man was hit on I-15 near 1000 North in Salt Lake when he was helping push a broken-down car.
The week before that, a woman was hit on I-15 near Benjamin when she got out of her car to try and get a bag of clothes.
And last year, a man was hit on I-15 in Woods Cross when he was trying to save a duck.
It is illegal to walk on the interstate even if a driver breaks down.
Officials from the Utah Highway Patrol advise drivers and pedestrians to give them a call if there's a problem on the interstate. They say they'll be there right away to help.
×
Related links
Most recent Utah stories