Estimated read time: 2-3 minutes
This archived news story is available only for your personal, non-commercial use. Information in the story may be outdated or superseded by additional information. Reading or replaying the story in its archived form does not constitute a republication of the story.
Carole Mikita Reporting In a disturbing trend among the nation's prison population, the number of women offenders continues to increase.
Women prisoners now account for 31 percent of the new inmates at the Utah State Prison. Recently the prison developed a new program to focus on the particular issues of women prisoners.
The National Institute of Corrections will be working with the state Department of Corrections to implement the Women Offender Case Management Model.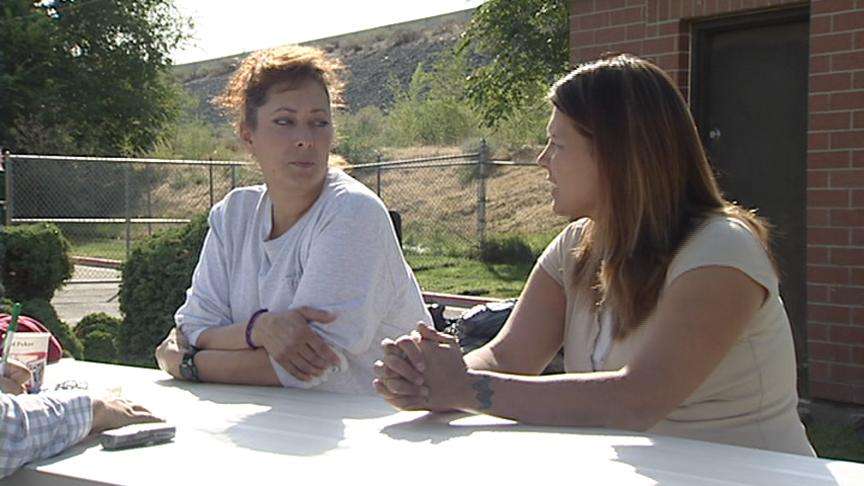 It's the firs of its kind in the country and focuses on helping women make a seamless transition into society when they're released from prison. "Females are a lot more complicated than men and they have more feelings. It's not going to fix over night, nothing's going to fix over night," explained Chancey Hendricks from Orange Street, a women's treatment and resource center.
Before Orange Street, Hendricks spent two years in prison. She knows men and women in the corrections system have different needs.
It's those differences that prompted a new model specifically for women offenders. "Well, this is an exciting program. We have the opportunity to make a difference in women offenders' lives," said Tom Patterson, Executive Director of the Utah Department of Corrections.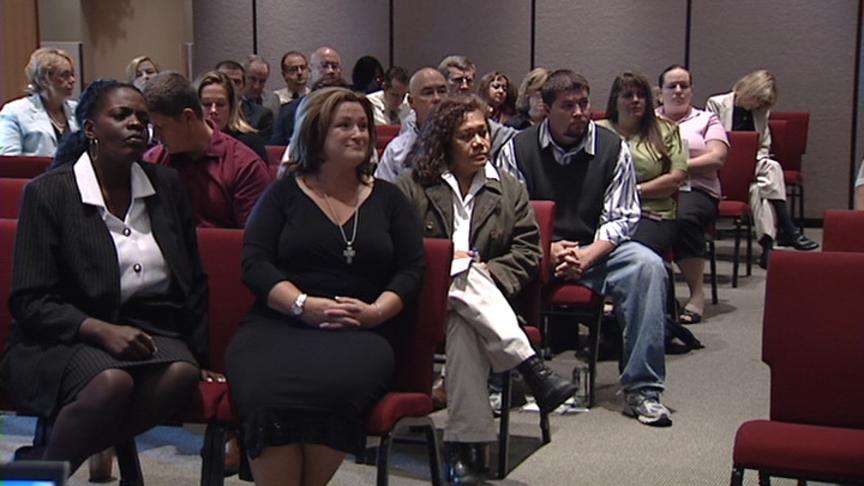 This program will provide correctional staff members with new techniques and methods to help them deal with female offenders
Currently, they use the same assessments and techniques to treat male and female inmates. "It was just, 'Fix your life. Stay out of the system.' And there was not a lot of acknowledgment of the connections, including those with her children that will impact her recovery," explained Alyssa Benedict, Executive Director Core Associates
Now, new research shows women in a prison setting respond differently than men, and those differences could influence everything from treatment for addictions to finding housing and jobs when they are released. "Which is why a pilot like this is essential, it's recasting what the work needs to be about and really providing women with an opportunity for success," Benedict said.
There are few treatment facilities for women offenders in Utah. "A lot of places want to treat you like the males. I think it will help tremendously, actually," Hendricks said.
The new model will be implemented in November at correctional facilities. If it proves to be a success, Utah could be a model for the rest of the country.
×
Most recent Utah stories