This archived news story is available only for your personal, non-commercial use. Information in the story may be outdated or superseded by additional information. Reading or replaying the story in its archived form does not constitute a republication of the story.
SALT LAKE CITY (AP) -- The Utah Jazz honored Karl Malone today by retiring his number 32 and unveiling a bronze statue of the power forward who played 18 of his 19 NBA seasons in Utah.
The "Mailman" grinned at the pregame statue ceremony and again at halftime of the game against Washington when the jersey was unveiled.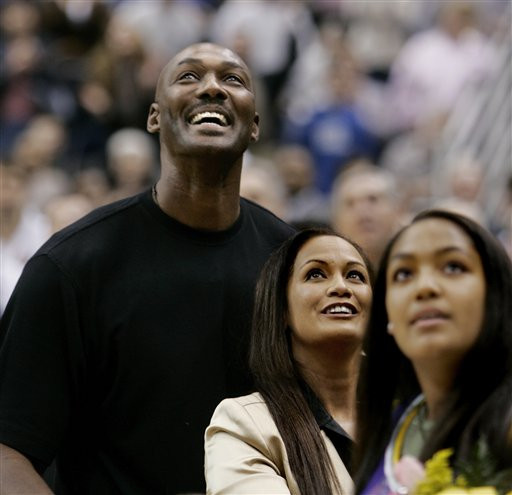 Malone thanked the Jazz for taking him with the 13th pick in the 1985 NBA draft and his former teammates, who helped him score 36-thousand, 928 career points.
Malone's number hangs right next to former point guard John Stockton's number 12. Malone's statue also stands just a few feet from one of Stockton, just off the corner where John Stockton Drive and Karl Malone Drive intersect southeast of the arena.
The pick-and-roll combination is now permanently fixed in bronze.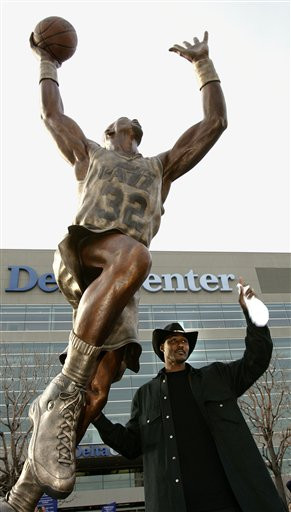 Stockton said, "It all worked because of the big fella in the middle."
(Copyright 2006 by The Associated Press. All Rights Reserved.)
×