Estimated read time: 2-3 minutes
This archived news story is available only for your personal, non-commercial use. Information in the story may be outdated or superseded by additional information. Reading or replaying the story in its archived form does not constitute a republication of the story.
Sandra Yi ReportingThe former owner of a Herriman day care, which was under investigation last year, is now facing federal charges.
A grand jury returned a 50-count indictment against her and some of her employees.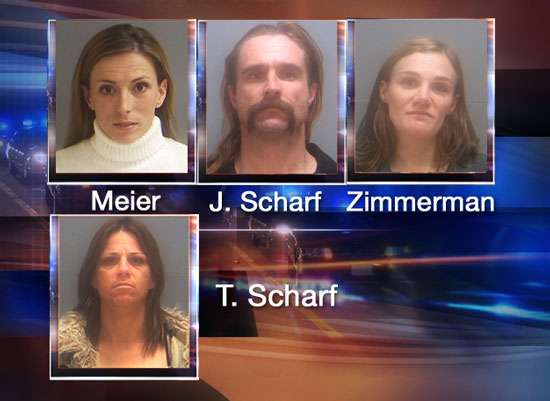 Michaele Meier was arrested last week on a federal warrant. She was the owner of Small Wonders Development Center in Herriman.
Meier and four other people have been charged with mail, wire and bank fraud, health care fraud and identity theft.
Brett Tolman, U.S. Attorney for Utah, said, "They would find the identity of some other individual, find some numbers, social security numbers and take that and assume the identity of that person and either order equipment or pay for personal debt. In one instance, they assumed the identity of another individual to receive better health care."
Federal authorities say this case is an example of how prevalent identity theft is in Utah and around the country.
"We're not going to tolerate that, and we are going to aggressively investigate. It's a problem right here in Utah that we see on a daily basis," Tolman said.
The investigation began in February of last year. Salt Lake County investigators served a search warrant at the day care after current and former employees told them about suspected fraudulent activity.
One former worker also alleged the day care was mistreating kids. A few days after that, Meier defended herself saying the worker was retaliating for being fired. On Feb. 16, 2006, Meier said, "The day after that is when we were starting to be visited by state agency after state agency. Laundry lists of allegations that were made by her, supposedly things that happened when she worked here, she had never said anything about until the day she was fired."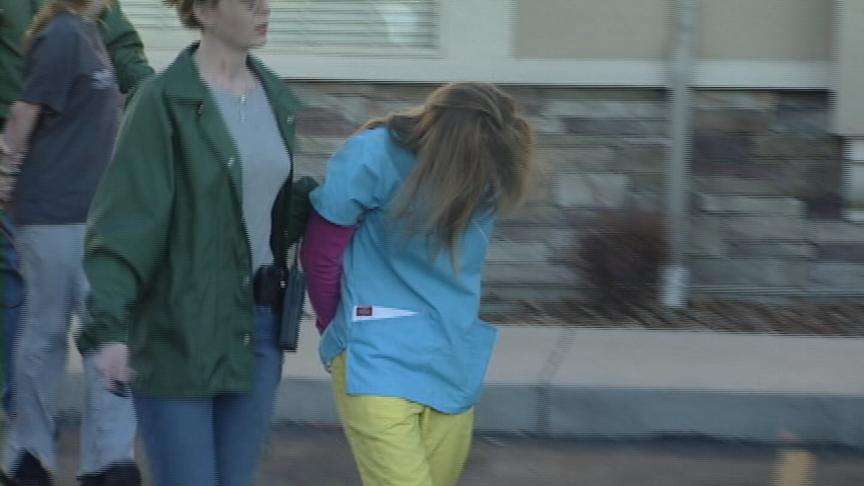 There were also allegations that Meier and two others were planning some kind of retaliation against whistle-blowers.
The state suspended the day care's license around that time. That license was then revoked after the owner's arrest.
The indictment does not allege any mistreatment of kids nor name parents as victims of fraud.
Federal authorities say that is still under investigation.
A new owner is running a preschool out of that location.
×
Related links
Most recent Utah stories