Estimated read time: 2-3 minutes
This archived news story is available only for your personal, non-commercial use. Information in the story may be outdated or superseded by additional information. Reading or replaying the story in its archived form does not constitute a republication of the story.
(AP Photo/Jud Burkett, Pool)John Hollenhorst Reporting
Court proceedings for polygamist leader Warren Jeffs crossed a major threshold today. The judge in the rape-as-an-accomplice case approved the last of 28 prospective jurors, paving the way for the trial to begin tomorrow.
Today answered a question that's hovered over the case for two years: can enough unbiased jurors be found to sit in judgment? The judge ruled that 28 out of 300 originally called to jury duty are legally qualified. Tomorrow, attorney challenges will narrow them down to eight jurors and four alternates. It's possible the voice of Warren Jeffs will come back to haunt him.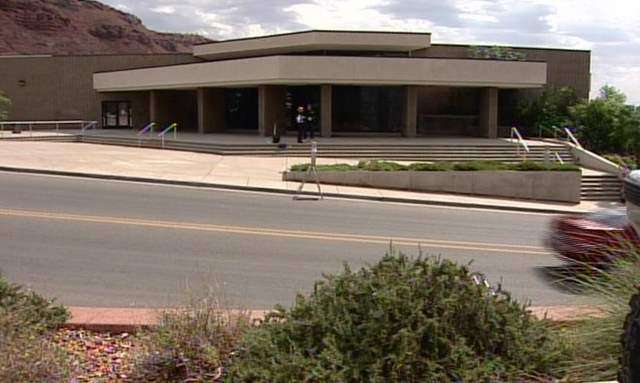 Jay Beswick is an anti-polygamy, anti-child-abuse activist. In the back of his pickup truck he has the 'Mother Lode' of Warren Jeffs audiotapes, more than 400 of them. Beswick started collecting the tapes years ago, but lately he hit paydirt. He obtained hundreds of devotionals intended for the FLDS faithful.
He found the tapes mostly by working the Internet.
Beswick said, "Especially the Texas polygamy blog, there's a lot of talk of apostates leaving that were trying to make money to get out of Colorado City. I began to buy the tapes and pay them anywhere from a dollar to five dollars per tape in order to access tapes."
It's a bargain, he says, since Jeffs charged his followers six dollars a tape.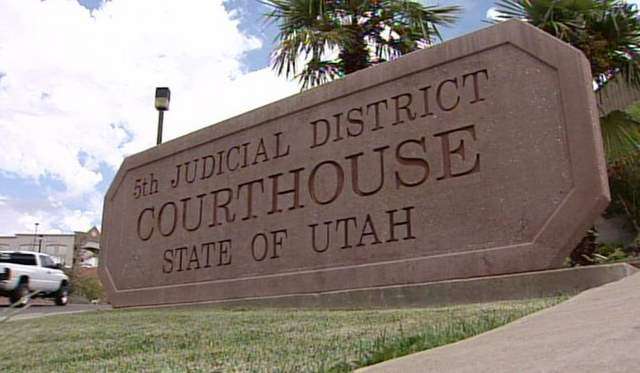 "He sold them to the faithful, and they were supposed to listen to them on a daily basis to keep them close to the prophet, basically," Beswick said.
On one tape Jeffs says, "The only men that become gods in the eternal world are those that live plural marriage properly."
Beswick said, "A lot of these tapes were almost hypnotic. He talks in a kind of a droning voice, and a lot of the followers thought of them as being hypnotic."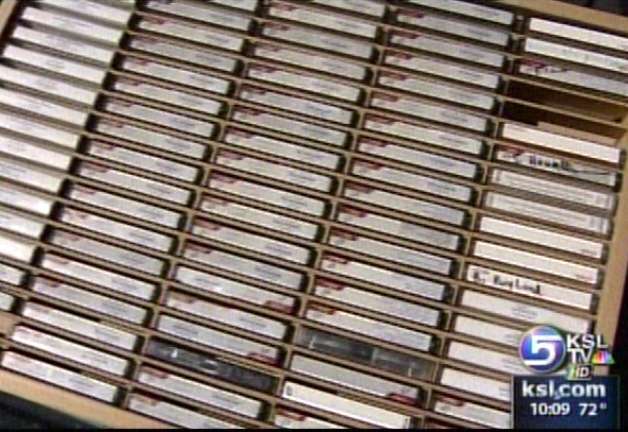 Beswick says he turned over about 100 tapes to prosecutors. "I think it's probably relevant and a good piece of evidence because everything here is in Warren's own words."
So, will the tapes be used? Lawyers filed a memorandum today arguing over one audio recording. The defense wants it excluded as irrelevant. Prosecutors say it indicates Jeffs' "state of mind" about performing marriages and is evidence of "the power and authority he wields in his community."
The trial starts tomorrow, with or without audio tapes.
×
Related links
Most recent Utah stories