Estimated read time: 2-3 minutes
This archived news story is available only for your personal, non-commercial use. Information in the story may be outdated or superseded by additional information. Reading or replaying the story in its archived form does not constitute a republication of the story.
Jed Boal Reporting Very shortly after the terrorist attacks of Sept. 11, a squadron at Hill Air Force Base found itself in the middle of the investigation. This radar squadron helped find answers and improve the safety of our skies.
The morning of Sept. 11, 2001, members of the 84th Radar Evaluation Squadron (84 RADES) stepped up with expertise. "As soon as we saw these events unfold, and as soon as we knew what was going on, we immediately started our analysis. At that point things got a little crazy," explained Lt. Paul Krier of 84 RADES.
That morning the Pentagon discovered it needed a better picture of U.S. airspace.
"Within hours we were already engaged and doing our analysis," Krier said.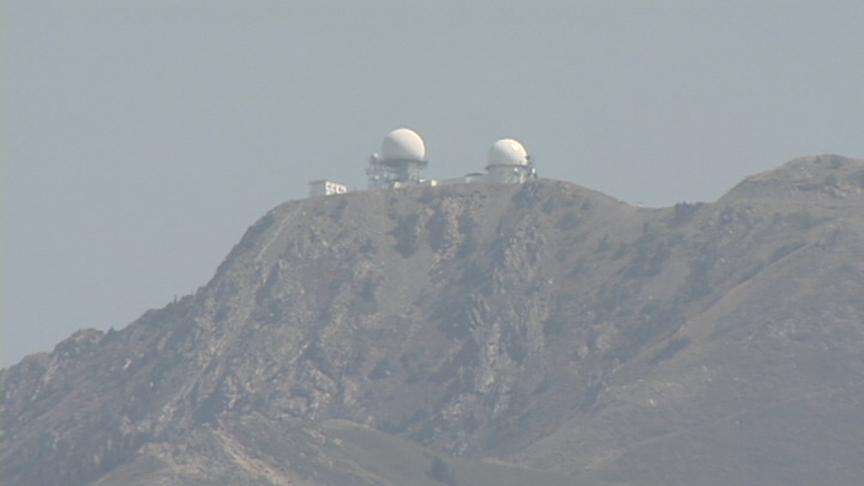 The radar site above Farmington eyeballs airspace along the Wasatch Front. At Hill Air Force Base there is a test sight that shows radar images created by data from 44 radar sites.
It reflects an old perspective. "[It was] a Cold War mentality to look out. The threat was always on the outside coming in. After Sept. 11, we realized that the threat can be internal as well," explained Bob Norton, technical advisor for 84 RADES.
84 RADES set out to cover those black holes and to pick up small planes at low altitudes. Since 9/11, the squadron has added 75 sensors that cover the interior of the U.S. and improved detection 15 to 18 percent.
84 RADES' work was cited in the 9/11 Commission Report, the only Utah entity named in the report. "We can better track what's happening in our skies. I honestly think we're a safer nation because of it," Norton said.
"The next step in the ongoing mission is to replace the 1950s-era technology with current technology. That will further improve their eyes in the sky.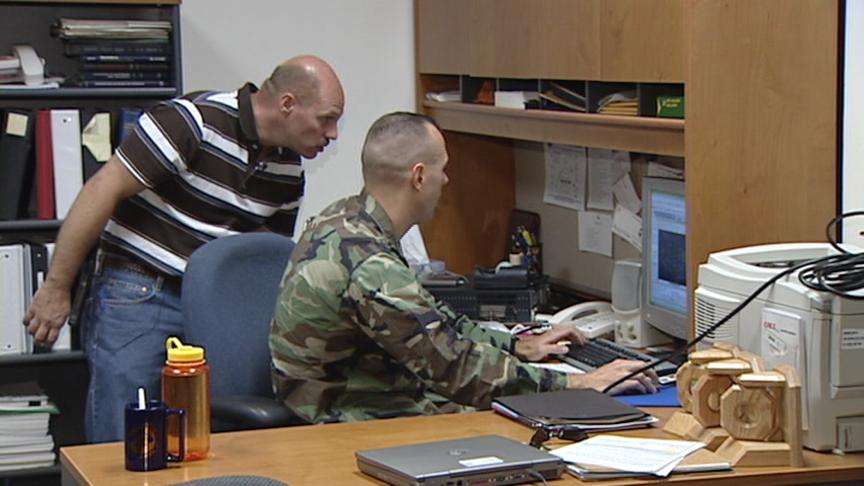 Updating radar sites across the country is expensive. It cost the Department of Defense $5.6 million. The Federal Aviation Administration paid a portion, too.
×
Most recent Utah stories