Estimated read time: 2-3 minutes
This archived news story is available only for your personal, non-commercial use. Information in the story may be outdated or superseded by additional information. Reading or replaying the story in its archived form does not constitute a republication of the story.
Sandra Yi Reporting A third person has been arrested and more explosives have been found in connection with pipe bombs in Davis and Weber Counties. This has been an ongoing investigation involving a large amount of pipe bombs. Tonight police hope they've recovered the last of the explosives related to this case.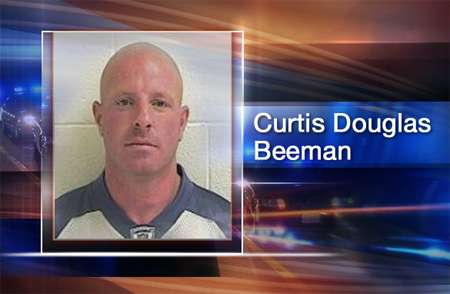 This afternoon police searched a home in Clearfield after receiving a tip there may be bomb-making materials in the home. Officers did find some blasting caps and arrested Raymond Guzman for possession of an explosive device.
Investigators don't know what Guzman planned to do with the blasting caps. They say he does know Curtis Beeman, who was arrested for some storage unit robberies in Clearfield.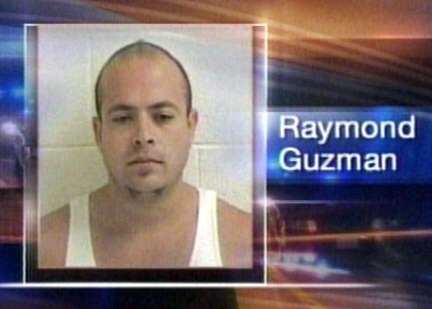 Police say Beeman stole a box which he thought was full of electrical equipment, but it was pipe bombs. Beeman told police he's been trying to get rid of them ever since.
Police sent a robot into the storage unit.
Clearfield assistant police chief, Greg Krusi, said, "It's always scary any time that you're dealing with people and pipe bombs. Oftentimes people are inexperienced at handling these devices."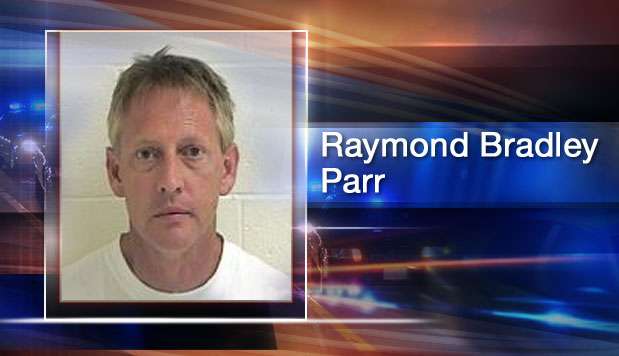 A robot detonated an explosive found behind a Maverick gas station in Roy last night. Beeman told police he dumped a handful of the pipe bombs in a field behind that Maverick. Today officers were back in the area, scouring the field.
This investigation began last week when a worker at a car wash in Layton found 40 pipe bombs in a trash can. Curtis Beeman admitted to dumping the explosives there too.
Also arrested in this case is Raymond Bradley Parr of West Point, who is accused of making and storing the bombs.
Several agencies are involved in this investigation. Again, police in Clearfield hope with their arrest today they've recovered the last of the explosive devices.
×
Related links
Most recent Utah stories