Estimated read time: 2-3 minutes
This archived news story is available only for your personal, non-commercial use. Information in the story may be outdated or superseded by additional information. Reading or replaying the story in its archived form does not constitute a republication of the story.
Richard Piatt ReportingOf all the candidates for Salt Lake City mayor, two are lesser known, but working just as hard for your votes.
The names J.P. Hughes and John Renteria may not be too familiar. But the two candidates aren't backing down. Both Hughes and Renteria believe they speak for people in Salt Lake City that are under-represented right now.
The two are not getting as much attention as some of the other mayoral candidates, but they're working just as hard.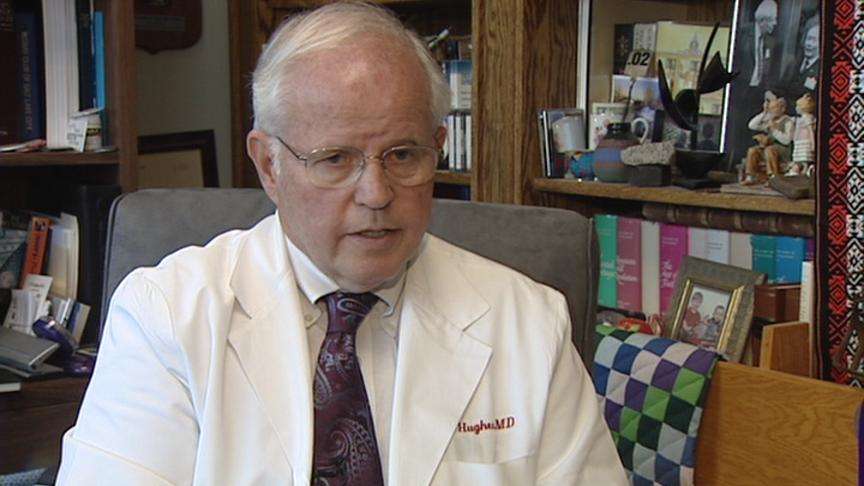 As you walk into Dr. J.P. Hughes's office, you'll see an unofficial mayor sign on the door. Once you're inside, look out! He's likely to take your picture.
Good-natured, well-traveled, and a devoted family man, Dr. Hughes has a sense of humor about being a colon and rectal surgeon. But he's serious about running for Salt Lake City mayor.
"I think a mayor should be someone who finds out what can be done and what we can do as a group. It's not about my agenda or what can be done for my benefit. This face is not about me," he says.
He calls running for mayor one of the best experiences of his life. His goal: To help get medical insurance for the working poor, and equity homes for the homeless.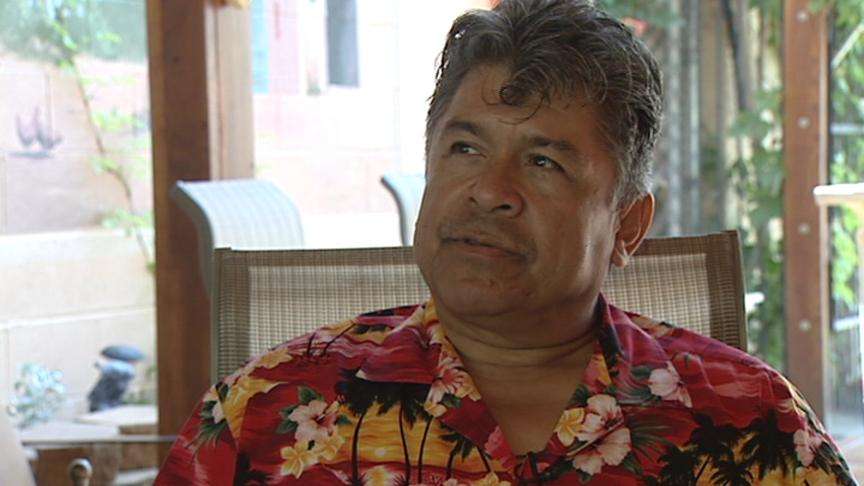 John Renteria is also focused on what he calls under-represented areas and people in the city.
As the former director of Centro Civico Mexicano, he is interested in the city's diverse population. He's especially passionate about improvements to the city's west side.
"The west side is where it's happening with city growth. We have to plan for it in the future," he says.
In fact, several other candidates have joined Renteria in his west-side focus.
"There's no question the west side has been neglected over the last eight years, and actually it goes even further than that," he says.
Like Hughes, Renteria is worried about affordable housing, crime and development. Full of ideas, they're citizens -- not politicians -- running for mayor.
There are nine candidates in all. Only two will survive next Tuesday's primary election.
Where do the top four candidates stand? We'll show you tonight on Eyewitness News at 10, with exclusive Dan Jones poll results.
×
Most recent Politics stories