Estimated read time: 2-3 minutes
This archived news story is available only for your personal, non-commercial use. Information in the story may be outdated or superseded by additional information. Reading or replaying the story in its archived form does not constitute a republication of the story.
Jed Boal Reporting This week, thousands of Utahns found out just how well prepared they are for a power outage.
When people lost power Tuesday, many probably had a plan. Others realized they need one.
At the Utah State Fair, booths are ready to help Utahns get prepared. It's a campaign called "Be Ready Utah."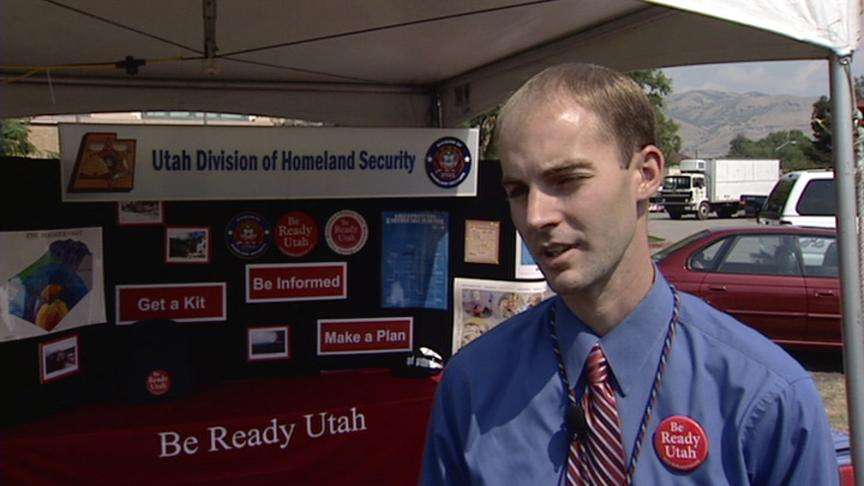 Wildfires, flash floods, devastating storms; Utah experienced them all this summer. So, the state urges everyone to prepare their homes, businesses and schools. "We want people to make a plan, we want people to get a kit, and we want people to be informed," explained Brian Hyer of the Utah Division of Homeland Security.
People need to know what to do when emergencies strike. Figure out how to contact family and decide on a meeting place for everyone.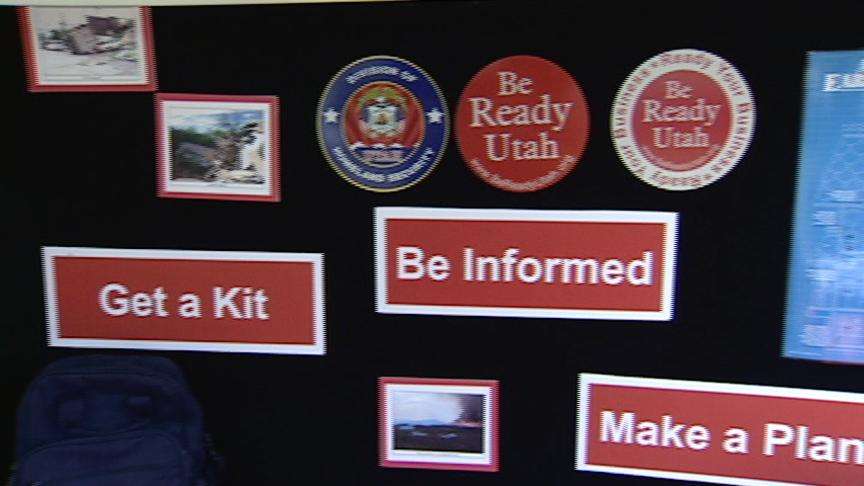 An emergency supply kit should contain life sustaining necessities such as water, food, flashlights, batteries and a first aid kit.
But Hurricane Katrina showed that a 72-hour kit may not be enough.
Al Cooper, also of the Utah Division of Homeland Security, helps in disaster recovery and wrote a book on preparedness. "Don't be scared by the one year supply. Look at what you have now. Do an assessment. Consider what you might have to prepare for and start building on that," he said.
During an emergency, there's no time to think, or thoughts can become scattered. The time to do the thinking is now. "The time that we take now to prepare is going to save not only our lives, but the lives of those around us," Hyer said.
Know the potential emergencies that could affect Utah: earthquakes, wildfires, floods and severe winter weather.
A NOAA weather radio airs critical information when the power is out and when you're asleep. "You can program a NOAA all hazards radio to pick up alerts in the middle of the night. The radio will activate and wake you up," Kevin Barjenbruch of the National Weather Service explained.
No one thinks a disaster could happen to them, but just ask Utahns who've been through something like the storms that came through Tuesday night.
The "Be Ready Utah" booth is in the northeast corner of the fairgrounds. It will be there tonight through Sunday. For more information on what you can expect to see at the fair go to the related link.
×
Related links
Most recent Utah stories