Estimated read time: 2-3 minutes
This archived news story is available only for your personal, non-commercial use. Information in the story may be outdated or superseded by additional information. Reading or replaying the story in its archived form does not constitute a republication of the story.
Sam Penrod ReportingEyewitness News has uncovered new details about the shooting in Carbon County Sunday night. The man who was shot by a Highway Patrol trooper was not armed.
The Carbon County sheriff is investigating the officer involved shooting. KSL's Sam Penrod spoke with him today, after he spent a second day investigating. He says that both the suspects were complying with officers' commands at the time and had their hands up.
However, it is believed that the one shot that was fired, was fired accidentally. The suspect was hit in the stomach.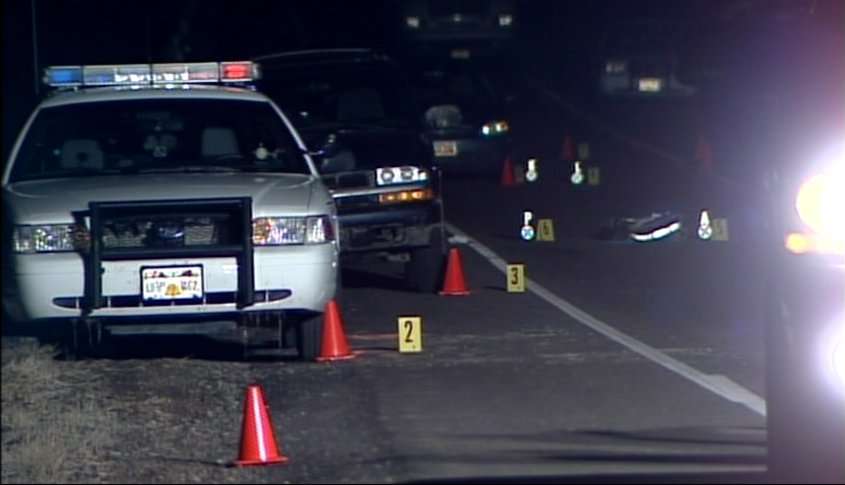 The two suspects are accused of holding up a motel in Green River at gunpoint Sunday night.
An employee was outside the hotel talking on her cell phone. When she went back inside, a man from the car followed her, Emery County Sheriff Lamar Guymon said. The man showed a gun and told the clerk it was a robbery, Guymon said.
The man took some cash, met his partner in front of the hotel and they drove off on I-70 headed east. A car matching the description was spotted by a Utah Highway Patrol trooper turning onto U.S. 6 toward Salt Lake City, Guymon said. The car was later determined to have been stolen a couple of days earlier in Indiana. The chase reached speeds of more than 100 mph and lasted about 40 miles, Guymon said.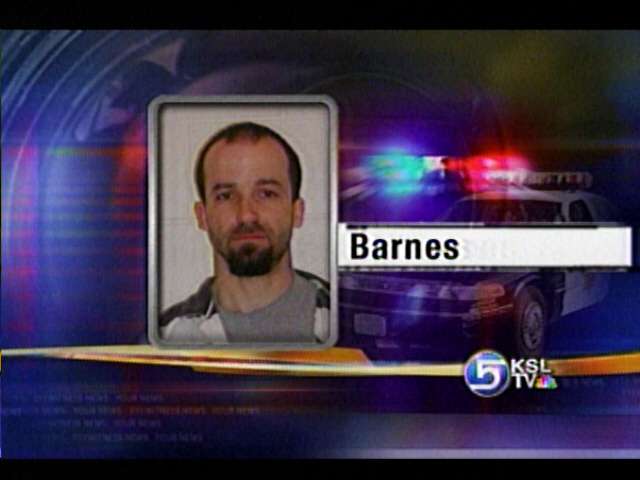 In the process of making the arrests, the unidentified suspect was shot once by a UHP trooper, who was using an M-14 rifle. The suspect is under guard at a Salt Lake hospital and will also face armed robbery charges.
The Emery County Sheriff's Office obtained a warrant to search the car Monday and found the money stolen in Green River, Guymon said. He added that authorities had not located the handgun allegedly used in the robbery.
The other suspect arrested is Audie Barnes. It turns out he is from Ohio and apparently does have a criminal history.
Both suspects face armed robbery charges. Detectives are also checking to see if the two were involved in any other crimes between Indiana and Utah.
The sheriff will turn the evidence over to the Carbon County attorney who will review it, including dash camera video. So it may be some time before we learn if the trooper will be cleared in the shooting.
(The Associated Press Contributed to this story)
×
Related Links