Estimated read time: 2-3 minutes
This archived news story is available only for your personal, non-commercial use. Information in the story may be outdated or superseded by additional information. Reading or replaying the story in its archived form does not constitute a republication of the story.
Alex Cabrero ReportingTomorrow morning, a group of investigators will begin figuring out what happened at the Crandall Canyon mine in Emery County last month. That team will join a Utah team in an attempt to get answers and to see if the Mine Safety and Health Administration itself did something wrong.
Usually MSHA does these types of reviews, but this time an independent team will do its own review. It does get complicated, but so far nothing we've seen with this mine has been easy.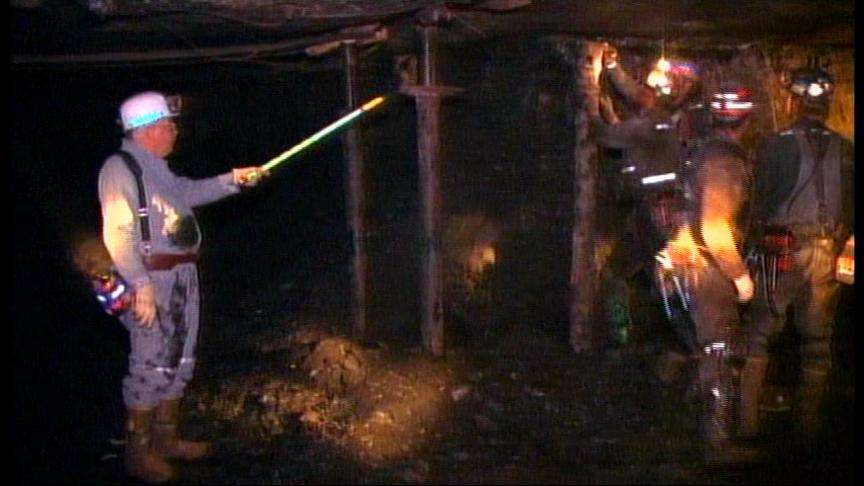 For the first time in a long time, nothing has been going on at the Crandall Canyon mine. It's been quiet. Wednesday morning, though, investigators will begin trying to figure out what went so wrong.
MSHA's Richard Kulczewski said they'll look at, "...the mine plan -- everything -- the history of the mine, and on and on."
MSHA promises it will get answers. The biggest question: What went wrong on that tragic morning August 6?
Six miners were trapped when the mine collapsed. Did that happen because of an earthquake, as the mine's owner Bob Murray says, or did the collapse itself cause the activity seismologists recorded?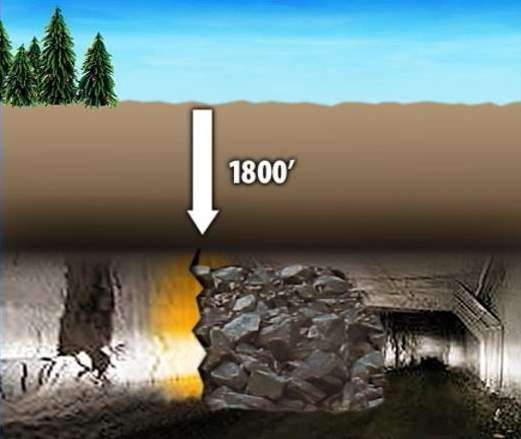 That's part of the investigation. Also, what exactly were those miners doing? Was it retreat mining? Were earlier bumps in the mountain ignored? What mining plan did MSHA sign off on, and did Murray follow it exactly?
"That's what the investigation will go into, about what the conditions were before," Kulczewski said. Investigators also will consider the conditions after.
What plan was in place as rescuers dug through the original rubble? Was it wise to have them in there, especially as bumps continued?
Of course, no answers will ever bring back the nine men who died in all this. But answers maybe will help prevent this from happening in other mines.
"Hopefully they'll be able to shed more light on maybe exactly how it happened," Kulczewski said.
Again, this investigation begins tomorrow. The man who asked questions during West Virginia's Sago mine disaster also is in charge of this one.
The investigation is expected to take months to finish.
×
Related links
Most recent Utah stories