Estimated read time: 1-2 minutes
This archived news story is available only for your personal, non-commercial use. Information in the story may be outdated or superseded by additional information. Reading or replaying the story in its archived form does not constitute a republication of the story.
(KSL News) By tomorrow evening hundreds of thousands of Utahns will hit the roads for Labor Day weekend. But the number of expected travelers is not rising much from last year.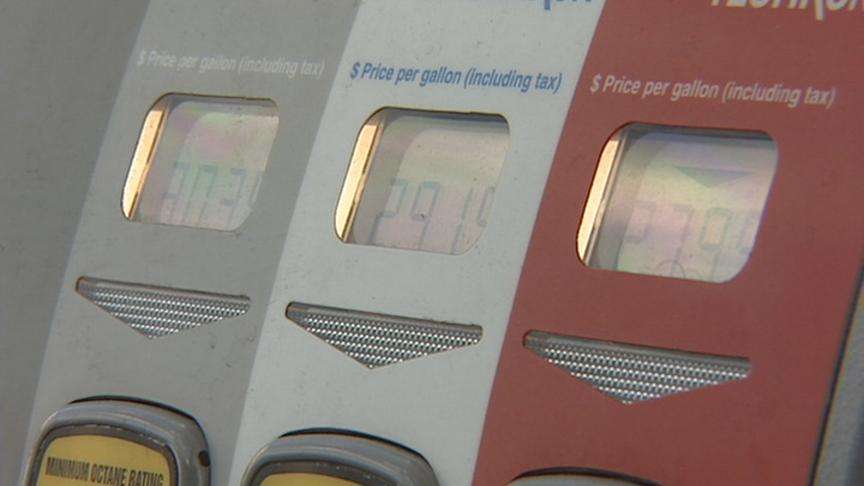 Despite gas prices dropping by nearly 20 cents, a survey by AAA shows many Utahns will stay home for the weekend. Financial concerns and children starting school appear to be the number-one reason.
AAA spokesperson Rolayne Fairclaugh says, "I think it's the time of year. I think it's also because of the school issue, and just kind of settling back and trying to get back into work and school."
The Utah Highway Patrol will be out in full force with extra patrols across the state. It will be targeting the usual drunk and aggressive drivers. But this year its number-one focus will be on drowsy drivers.
UHP Sgt. Jeff Nigbur says, "When they roll and over-correct, we see multiple ejections. We see multiple fatalities, and that's something that we want to avoid this weekend."
The extra patrols will start tomorrow afternoon and continue through Monday.
- - - - - -
×
Most recent Utah stories