Estimated read time: 1-2 minutes
This archived news story is available only for your personal, non-commercial use. Information in the story may be outdated or superseded by additional information. Reading or replaying the story in its archived form does not constitute a republication of the story.
Sarah Dalloff ReportingAnother disappointment tonight in the search for six men trapped in the Crandall Canyon Mine. The sixth borehole broke through into the mine and found nothing but rubble stacked to the ceiling.
It happened just after 4:00 this afternoon, but hopes of finding some sign of the six were quickly dashed when workers found no space big enough for anyone to survive. This is according to Mine Safety and Health Administration officials and the lawyer for the families of the trapped men.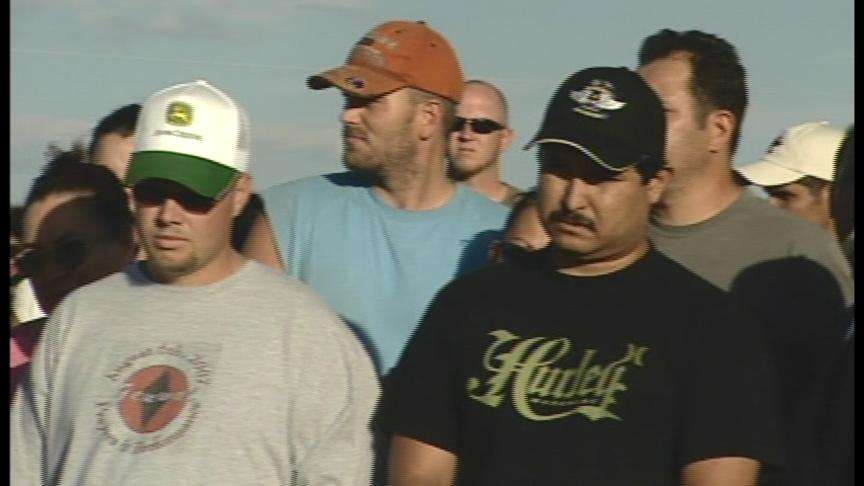 The families were told of this latest development at a briefing around 5:00 p.m. That's when Colin King, a lawyer representing the families, says they were told by the vice president of Murray Energy, Rob Moore, that the possibility of drilling a seventh hole has not been ruled out.
Earlier in the week the CEO of Murray Energy, Bob Murray, said the sixth hole would be the last, and the mine might be sealed. King said, "That's clearly not acceptable to them. And even if they get to the point where they have to face that reality, it's still not acceptable to them, nor is it to any of us on behalf of the families. They want to bring their people out of that mountain."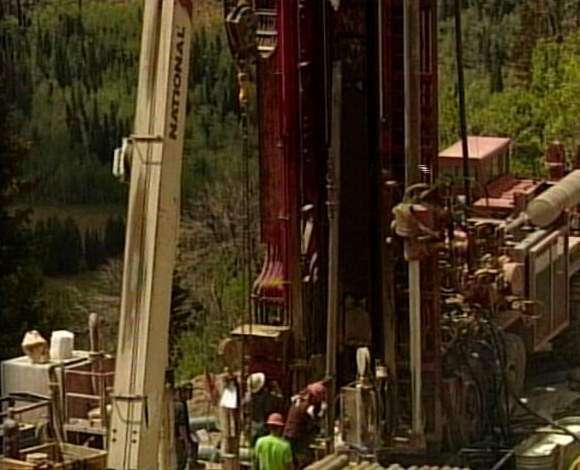 If a seventh hold is drilled, King says there's no indication where it would be or when the drilling would start. He adds, at this point, the families are physically and mentally exhausted.
The community is rallying around those families and the families of the rescuers killed in the mine.
Although there is no final count, organizers of a fundraiser in Helper last night say they raised tens of thousands of dollars for the families.
×
Related links
Most recent Utah stories