Estimated read time: 2-3 minutes
This archived news story is available only for your personal, non-commercial use. Information in the story may be outdated or superseded by additional information. Reading or replaying the story in its archived form does not constitute a republication of the story.
Team Coverage A woman was attacked in her bed this morning by a man with a knife, and police are still looking for a suspect. It happened around 4:45 a.m. in Riverton.
The family just moved into their Riverton home four months ago. They thought their neighborhood was safe until today. "I'm just at that point where I can't believe it's happened," Marie Fountaine said.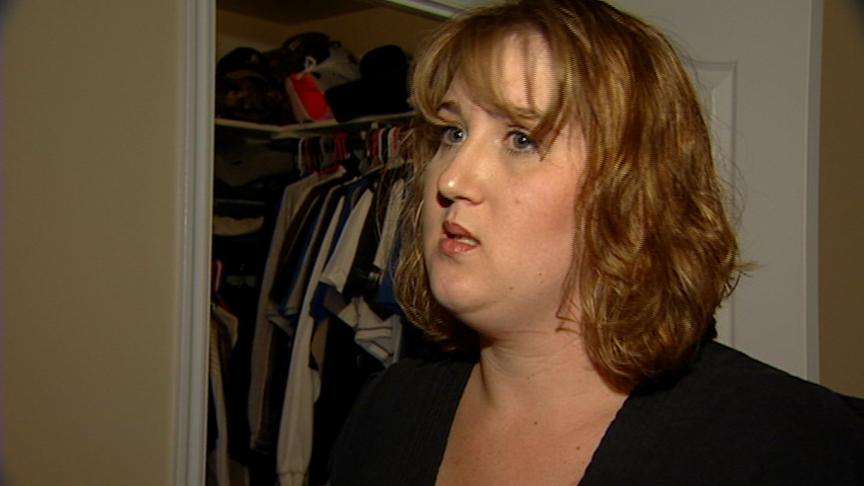 But the bandage around her thumb, and cuts on her hands and neck are reminders of the scary encounter in her own home. "I had a light shine in my face like a flashlight," she said.
That light woke Fountaine from her sleep. The next thing she knew a strange man was on top of her. "He tried to put his hand over my mouth, and then he put a bread knife to my throat," Fountaine recalled, "And so I kind of pushed myself into my pillows and got my arms up and my one thumb got underneath he knife, and so when he started to slice, it cut my thumb."
Her screams woke her husband, who was sleeping next to her. He ran after the man who escaped through a back door.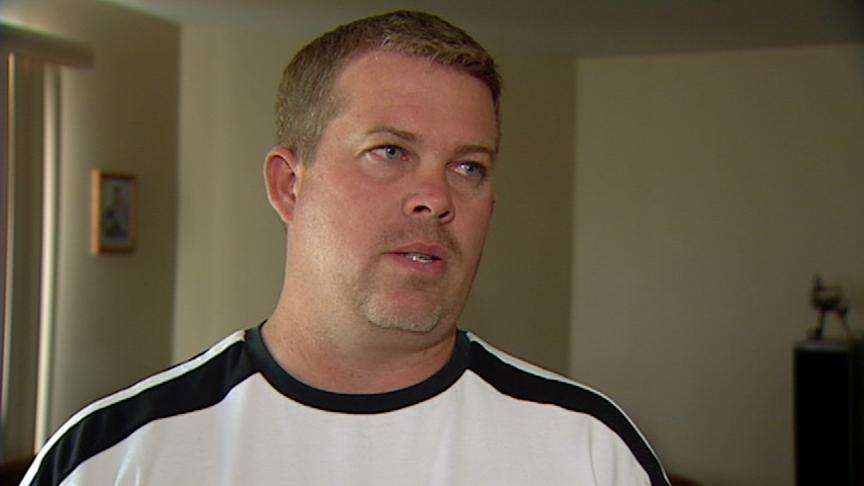 Michael Fountaine gets emotional when he thinks about his two kids who were also in the house and what could have happened to his wife. "I could have been there, trying to save my wife," he said. He doesn't expect he'll sleep much over the next few nights.
"When you're in your own home and, you know, you're the man of the house, I mean, you know, you take care of your family, you're the protection and everything else. And when somebody invades you like that, I guess you kind of take it personal," he said.
Michael says he doesn't think he or his wife know the intruder, but he believes the man may have had a key to the house.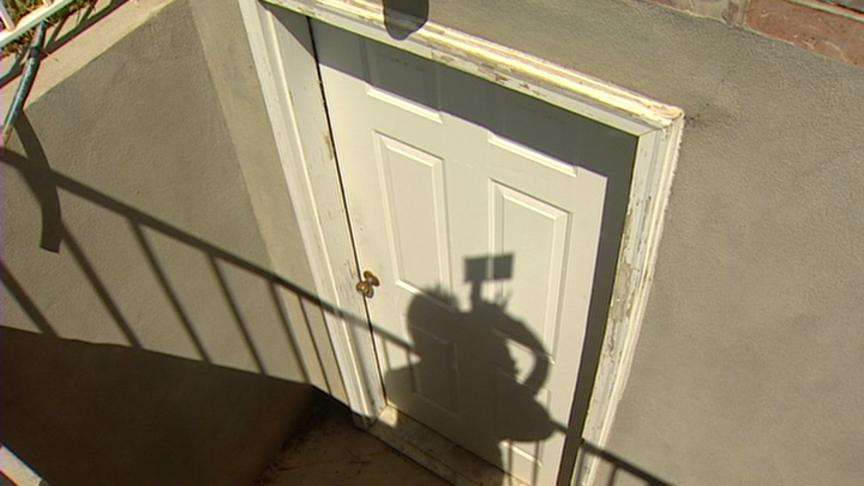 Police believe the man got in through the basement door, but there were no signs of forced entry. The intruder didn't take anything but the bread knife.
Marie didn't get a good look at the man because it was too dark. Police don't have much to go on, and that makes Marie Fountaine nervous. "I'm afraid he'll come back," she said.
Police are asking anyone with any information that can help them solve the case to call the Salt Lake County Sheriff's Office.
×
Most recent Utah stories