Estimated read time: 2-3 minutes
This archived news story is available only for your personal, non-commercial use. Information in the story may be outdated or superseded by additional information. Reading or replaying the story in its archived form does not constitute a republication of the story.
Richard Piatt ReportingThere isn't much special about today's special legislative session, that's according to at least a few lawmakers who are frustrated over today's session.
Competing bills, proposals put on hold, major policy decisions made in one day -- all are things a special session should not be, but that's what happened today at the legislature. And a few lawmakers aren't happy about it.
The special session started with a moment of silence for the Crandall Canyon miners and the two National Guard pilots who crashed Monday.
Then it quickly moved to the business of the day, the reason for the special session, and not everyone thinks it is so necessary. Salt Lake County Rep. Steve Mascaro said, "The question is: What is the overwhelming, compelling need that puts us here? Is there an emergency?"
To some, there certainly was urgency. On the capitol plaza, a group including "Henry" the abused dog, gathered to encourage lawmakers to pass "Henry's Law."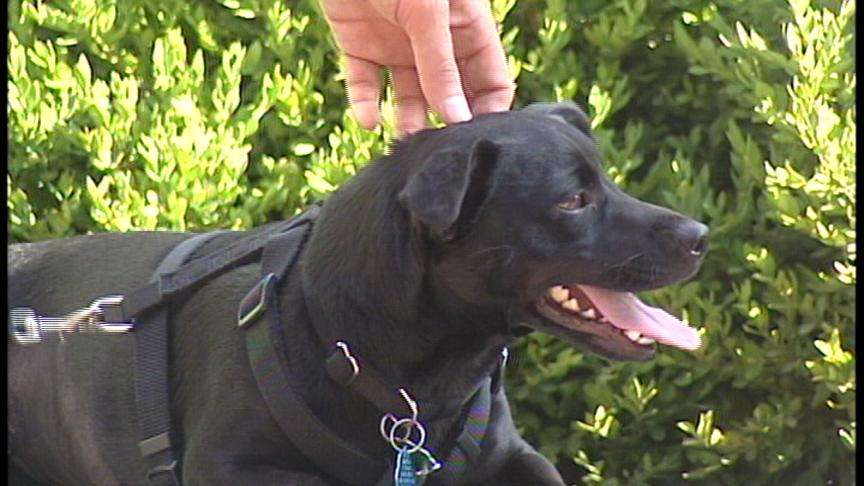 Lawmakers came up with a compromise bill to punish animal cruelty in Utah. For much of the day, they disagreed on two opposing bills, but late Wednesday night, they came together on a new one.
Sen. Allen Christensen, (R) Morgan in Summit and Weber Counties, said, "And when we got our egos and our personalities out of the way we found that we are both on the same page. What we're trying to do was deter the torture of animals."
Sen. Gene Davis, (D) Salt Lake County, said, "The number one goal that we have is to make sure that animal torture in the state of Utah will not be tolerated."
The legislation has been called "Henry's Law", for a little dog that was put in an oven. Lawmakers voted 18-to-eleven to consider the new bill in January. The new bill would not make it a felony on a first offense, but there would be a mandatory minimum sentence, to be determined later. A second offense would be charged as a felony.
The legislature also tackled serious issues surrounding the proposed split of the Jordan and Granite school districts. Residents of the Suncrest neighborhood in Draper will be allowed to remain in the Alpine School District, whether the split happens or not. And now, 80 percent the entities involved, not 100 percent of them, can vote to put the issue to a vote.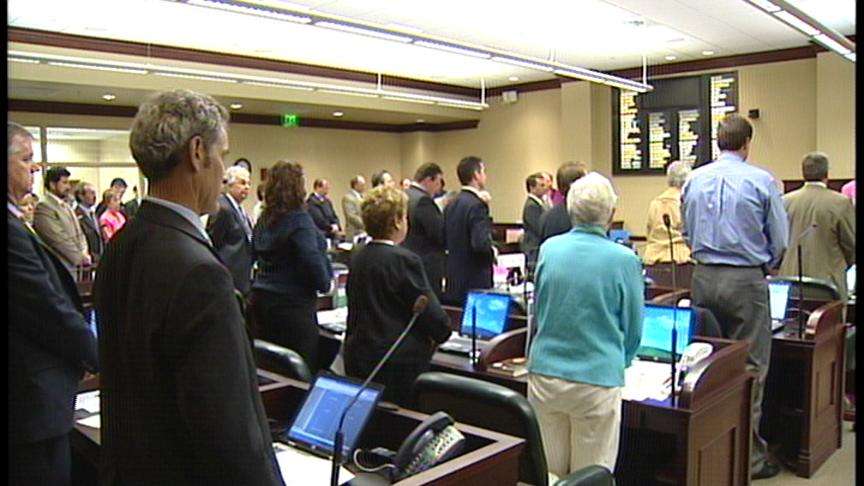 And even more complicated: A proposal to equalize or spread out the tax burden to the state's school districts. Right now rates vary. Sen. Howard Stephenson of Draper said, "The fact is we have a statewide education system and it ought to be funded on a statewide basis, not based on who's rich and who's poor."
All those bills except the tax equalization bill have passed. That bill will be honed in, in a special committee and finalized in a couple months.
×
Most recent Utah stories