This archived news story is available only for your personal, non-commercial use. Information in the story may be outdated or superseded by additional information. Reading or replaying the story in its archived form does not constitute a republication of the story.
Sam Penrod ReportingAn updated indictment against one of the men suspected in the disappearance of Kiplyn Davis has been filed in federal court. For the first time, it makes public accusations that Chris Jeppson lied about knowing where Kiplyn is buried.
This is information that authorities have had for months, so there are no indications a search for Kiplyn's body is underway, but it certainly gives more insight into the investigation and alleged cover-up of Kiplyn's disappearance.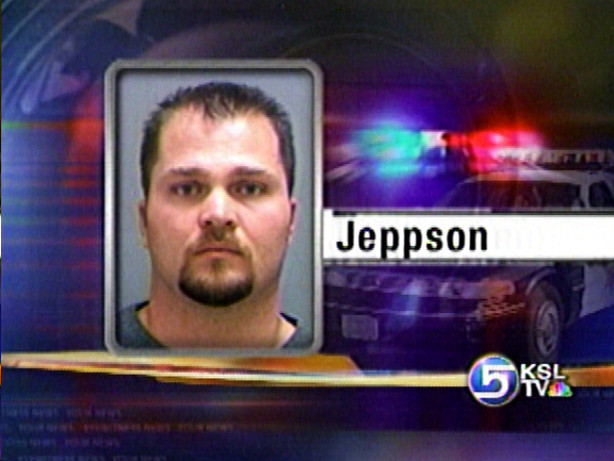 The superseding indictment against Chris Jeppson was filed by federal prosecutors as they prepare for trial, where Jeppson faces charges of perjury and making false statements. Jeppson is one of three men still facing federal perjury trials. All are accused of lying about what they know and their alleged involvement in the disappearance of Kiplyn Davis.
In the updated indictment, Jeppson is accused of telling acquaintances that he killed Kiplyn and, in another instance, that he was present when she was killed and that her body was buried beneath a building that was under construction at the time.
This goes back more than ten years ago, to May of 1995 when Kiplyn disappeared.
We should point out, there are no indications that Kiplyn was actually buried under a building, only that Jeppson allegedly told that to someone and later lied about saying it when questioned by authorities.
One of the defendants also accused of perjury, Timmy Brent Olsen, was charged a month ago by the Utah County attorney with Kiplyn's murder. Two other defendants Scott Brunson and Garry Blackmore who are not suspected in Kiplyn's disappearance, have pleaded guilty in the perjury cases.
Jeppson remains free right now. He is scheduled to stand trial in the federal perjury case later this spring, and that is when we should learn more about the investigation that everyone hopes will solve the case and result in Kiplyn's remains being found.
×