Estimated read time: 2-3 minutes
This archived news story is available only for your personal, non-commercial use. Information in the story may be outdated or superseded by additional information. Reading or replaying the story in its archived form does not constitute a republication of the story.
Jed Boal Reporting For people who live along the Wasatch Front, having a power company representative physically check your meter soon may be a thing of the past.
Heading into a yard to read a meter can turn into an adventure for the readers. Many dogs don't back down, and snowdrifts, construction projects and other obstacles can make reading the meter a hassle for both the reader and the homeowner.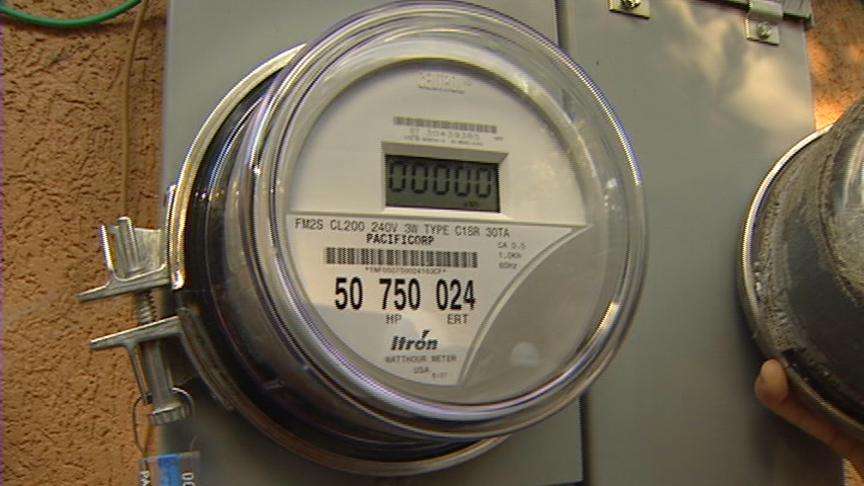 Rocky Mountain Power has started swapping out the meters for businesses and homes on the Wasatch Front. To read how much power you use, all they'll have to do is pull into your neighborhood.
These new meters will eliminate most of those problems. With a laptop unit, the reader will remotely collect the numbers on a drive through the neighborhood.
"With the gas costs going up, and the number of vehicles we have out there, this reduces the number of vehicles and our expenses," Rocky Mountain Power Project Director Jim Wagner explained.
The new meters are also more accurate, and the digital face is easier for to read.
"They're saving a bunch of time," said Honeywell Project Manager Robert Helminiak. "Instead of reading 500 meters in a day, you can read three to five times as many more."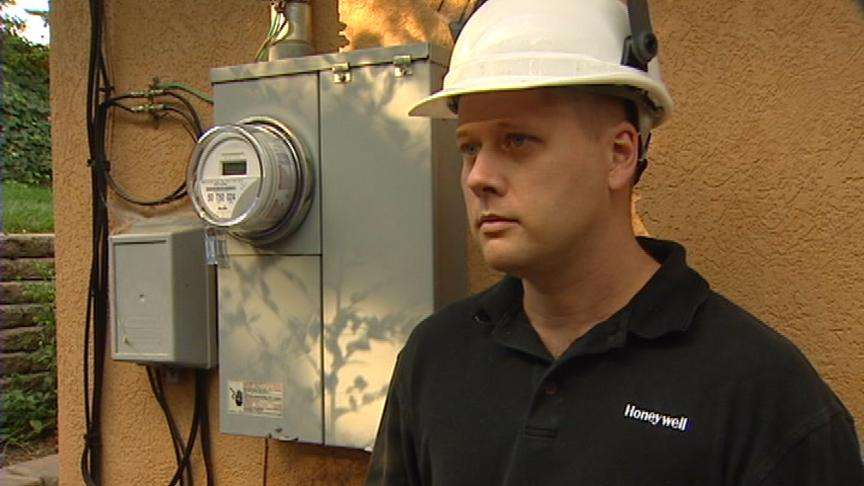 Installers already have put in 15,000 new meters in Park City. By next June, they'll have installed 600,000 meters along the Wasatch Front.
Following the change, Rocky Mountain Power will not need as many meter readers, but some may stay with the company in other jobs.
Even with the new meters, Wagner says homeowners can still expect some visits from the power company
"There are times when we'll have to get on to the property just to test the meter to make sure it is working properly," he explained. "Other than that, we don't have to go on a monthly basis"
Rocky Mountain Power customers will get a letter two to three weeks before the installation.
×
Most recent Utah stories