Estimated read time: 1-2 minutes
This archived news story is available only for your personal, non-commercial use. Information in the story may be outdated or superseded by additional information. Reading or replaying the story in its archived form does not constitute a republication of the story.
LOGAN — New research challenges the way many of us have been taught to read to our children. In fact, teams at Utah State University found the best way to help many children learn is to focus less on the words.
When KSL News visited Utah mother Summer Adamson recently, she was talking about the popular book "Goodnight Moon" with her 2-year-old daughter, Jane. But she wasn't reading the words.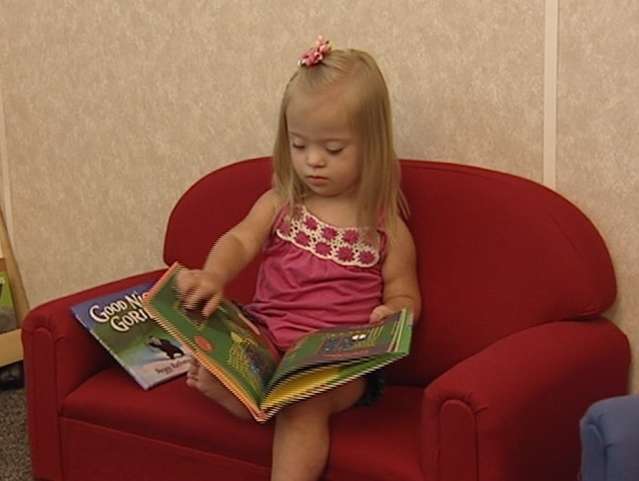 "There's some kitties. I see kitties," she said, pointing to the illustrations.
That's exactly what the Utah State researchers would suggest she do: focus on the pictures. In a recent study, teams followed 135 families with 2- to 3-year-olds who had various language delays. They found parents talking — not reading — used more complex language, and that increased the child's literacy skills.
"We're not saying don't read books with words, but what we found was the books without words help the parents be free from the text so they could be more responsive to the child's interest," explained Lisa Boyce, a researcher involved in the study.
And because she's more engaged, Jane will spend more time "reading" and do more talking.
Summer says she has seen improvement. "I think she does learn things a lot more quickly, for sure; and her speech has definitely improved. She's started to communicate more clearly lately," she said.
Researchers say this has implications for all families, not just those whose children have language delays.
"That is what parents should be doing with their young children, all day every day," Boyce said.
Teams also stressed this is important for young children because literacy skills are such an indicator of academic success later in life.
Email: dwimmer@ksl.com
×