Estimated read time: 2-3 minutes
This archived news story is available only for your personal, non-commercial use. Information in the story may be outdated or superseded by additional information. Reading or replaying the story in its archived form does not constitute a republication of the story.
Ed Yeates ReportingAn earthquake registering magnitude 3.9 appears to coincide with the collapse inside the Crandall Canyon mine. In fact, the epicenter was very close, if not there.
But what came first, the quake or the collapse?
What seismologists at the University of Utah are evaluating now may be not unlike what happened in Southwestern Wyoming in 1995.
Natural mineral pillars in an excavated section of the Solvay mine sheared near the top. The roof dropped or subsided, knocking out power and ventilation and filling the mine with wind and dust. Everybody thought an earthquake caused the collapse.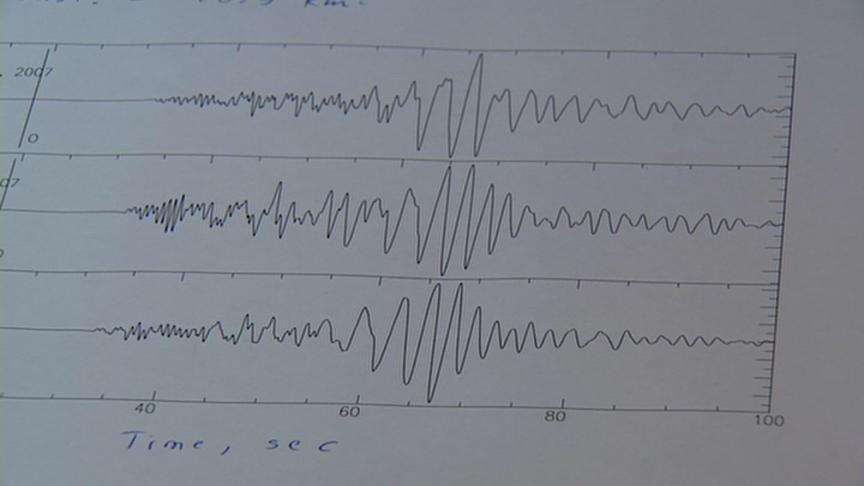 Unlike Solvay, Crandall Canyon is a coal mine. And owner Robert Murray is convinced Monday morning's earthquake was the villain.
"Our active mining was a mile away," Murray said. "Our active mining did not cause an earthquake a mile away."
But University of Utah seismologist Jim Pechmann, who co-authored a study on Solvay, says evidence showed that mine collapse was the earthquake, not the result of an earthquake.
"The amount of the collapse was about 60 centimeters, or a couple of feet, and this generated an earthquake of magnitude 5.2," Pechmann said.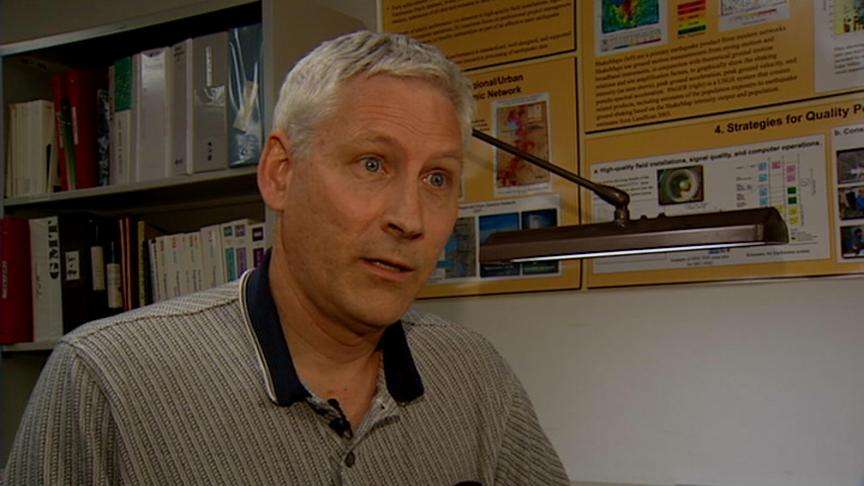 Now as seismologists evaluate data from Crandall Canyon, they can't help but look at the seismic record in Utah. Not all, but most of the earthquakes in Utah's coal mining country are the result of underground mining activity. In fact, Pechmann says he's not aware of a tectonic earthquake triggering a mine collapse in Utah.
If the earthquake was induced by the collapse itself - and not the other way around - it's likely seismologists will see it in what is called a seismic signature.
"You can look at the mechanism that caused the earthquake due to sliding of two sides of a fault past each other, or collapse of a cavity within the earth," he said.
Again, though unlikely, the possibility Monday's earthquake was natural has not been ruled out. Seismologists should have the data evaluated later this week.
×
Most recent Utah stories