Estimated read time: 1-2 minutes
This archived news story is available only for your personal, non-commercial use. Information in the story may be outdated or superseded by additional information. Reading or replaying the story in its archived form does not constitute a republication of the story.
Richard Piatt ReportingA hiker who was missing all night long was taking it easy at the top of a steep trail.
Jason Platt says he was trying to make the best of a bad situation, but his wife was worried sick at home. Eventually, she called for help.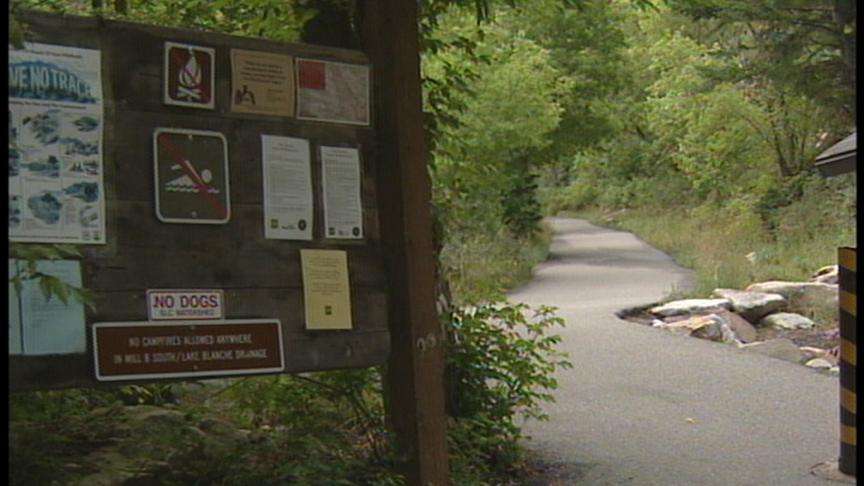 At one time there were two helicopters and nine people searching the mountains in Big Cottonwood Canyon.
He says he started up the Lake Blanche trail about 5:30 yesterday afternoon, he got to the top, and then he says a storm rolled in complete with heavy rain and wind. Instead of panicking, Platt, who says he's an experienced survivalist, decided to make the most of it. He took the sleeping pill at a safe spot, fell sleep and woke up this morning.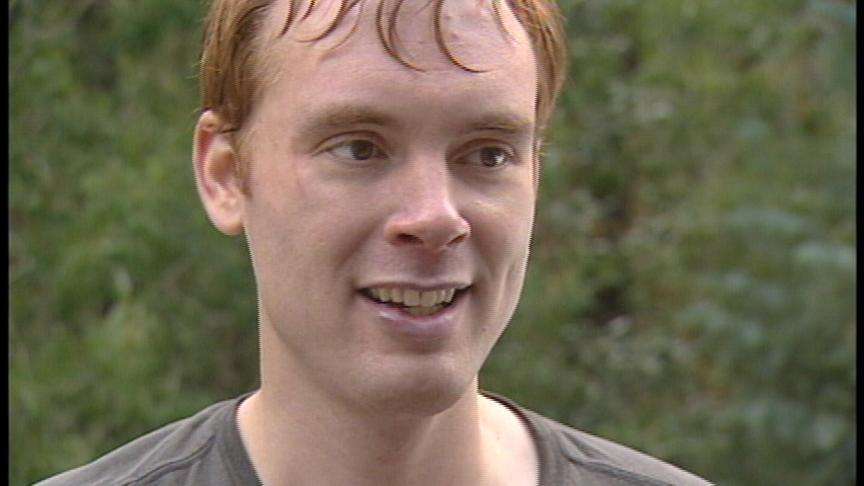 Sally Platt said, "What else would I have done? I mean, my husband late at night is not home, and he's in the canyons, and he didn't tell me the exact place he was going to. So I didn't know if he'd slipped and fallen. He was by himself, so it was a pretty scary thing."
It was a happy reunion this morning with his family, wife, and a couple of young boys.
Rescuers say generally it's not a good idea to take a sleeping pill when you're lost in the mountains. They say you need to be awake in order to be rescued. They say they were calling his name last night, and say if he was awake he probably would have heard them.
Everybody is glad he's all right, but his wife is now insisting that when Jason goes hiking, he goes with somebody.
×
Most recent Utah stories