Estimated read time: 2-3 minutes
This archived news story is available only for your personal, non-commercial use. Information in the story may be outdated or superseded by additional information. Reading or replaying the story in its archived form does not constitute a republication of the story.
Alex Cabrero ReportingA man accused of crashing into a car full of girls while drinking and driving has admitted to it. Fifty-year-old Steven Shaw of Stansbury Park plead guilty today, avoiding a trial that would have started tomorrow.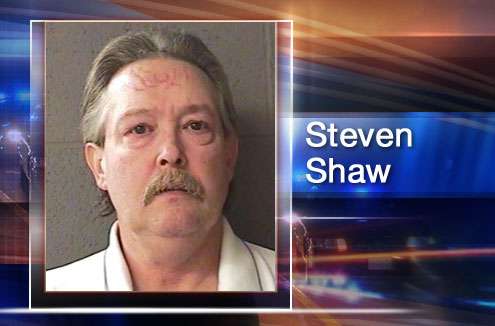 This crash happened in Tooele County back in January. Five girls were heading home from an indoor soccer game when Shaw pulled out in front of them on State Road 36, near the Maverik in Stansbury Park.
Looking at the Saturn the girls were riding in, it seems miraculous they survived. One of the girls, Jenna Morgan, says, "I had two surgeries on my intestines, and I was out of school for like two months."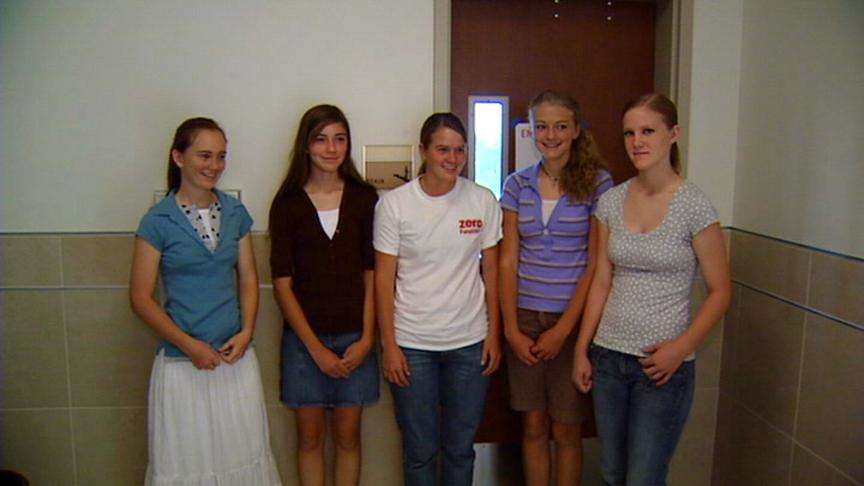 Now, she's doing much better and so are her four friends. They were heading home on State Route 36 in Stansbury Park last January when, out of nowhere, Steven Shaw changed their lives forever. He turned in front of the girls, smashing into them.
Mike Howsden, the father of one of the girls, says, "We're just very thankful that we have our kids, that we have another day with our kids."
Today at the Tooele County Courthouse Shaw said he was guilty of drinking alcohol, then driving his car, then smashing into the girls.
Attorney Edward McBride Jr. said, "It's been a long seven months, and we're pleased with this resolution, but it's not the end of the case."
The case won't be over until Shaw begins serving his sentence for doing what he admitted was wrong, almost dead wrong.
"I'm really happy this is all almost over because I really want everything to be done with, because I want to move on with my life," Morgan said.
Shaw is not currently in jail. He was released pre-trial, and now that he admitted he is guilty, he will be back in court August 25, when the judge will decide how long he will have to stay in jail.
×
Most recent Utah stories