Estimated read time: 2-3 minutes
This archived news story is available only for your personal, non-commercial use. Information in the story may be outdated or superseded by additional information. Reading or replaying the story in its archived form does not constitute a republication of the story.
Keith McCord Reporting An Orem company has been forced to destroy thousands of pairs of shoes because of patent infringement violations.
These types of shoes are quite popular with kids because they're a combination running shoe and skateboard. The shoe has a wheel on each heel, which allows the wearer to walk or roll.
Brand new shoes, 3,800 pairs of them, right out of the box. In minutes they're reduced to bits and pieces. This morning's shredding operation was supervised by representatives of Heelys, the company which invented the wheel-in-the-heel shoe. But the shredding machine wasn't destroying Heelys' products.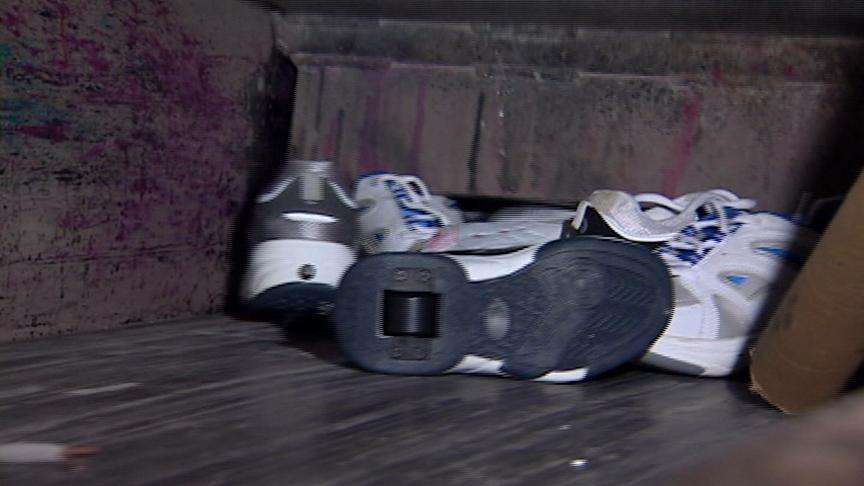 Instead, it was thousands of knock-offs manufactured and sold by an Orem company. Sidekix Shoes started selling a less-expensive version late last year, but Heelys took the company to court.
Sidekix co-owner Chad Harvie told us, "They said they had patents that were registered, that we were infringing on those patents, and that we shouldn't be producing the shoes the way that we were."
Instead of battling in court, Sidekix Shoes settled. It agreed to stop making the shoes and would hand over the entire inventory to Heelys to destroy.
Andrew Reinholz, a Heelys spokesperson, said, "We never usually ask for any type of compensation. We just want them to stop. That's really it."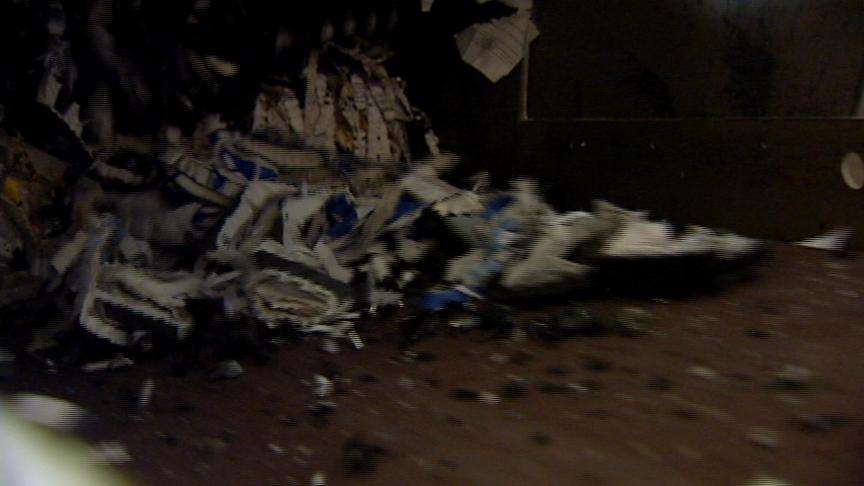 Heelys opted to destroy the shoes rather than donate them to charities or other countries, saying the shoes don't meet the company's safety standards.
Heelys products do come with warning labels on the box and on the shoe, urging wearers to use helmets and other safety gear. These shoes can be dangerous. Emergency room doctors say most injuries related to the shoes involve the arms and wrists.
Dr. Charles Pruitt, a pediatric emergency medicine physician, explained, "You lean back and then try to balance. You're automatically put into a position where you're ready to fall backwards. Most of these children fell backwards and had injuries to their arms."
As far as the Orem company goes, the shoe manufacturing was only a small part of their operations. The company manufactures other products. Still, the owners are a bit miffed by it all.
"As we looked through their patents, it was fairly ridiculous to see that they were trying to literally patent the way that somebody walks," Harvie said.
Two studies have been conducted looking into the injuries of those who have worn these types of shoes. Most of the time it's hand and arm fractures, and girls are injured more often than boys. And despite the warning labels, helmets are rarely worn.
×
Most recent Utah stories