Estimated read time: 2-3 minutes
This archived news story is available only for your personal, non-commercial use. Information in the story may be outdated or superseded by additional information. Reading or replaying the story in its archived form does not constitute a republication of the story.
Sandra Yi ReportingA 9-year-old boy mysteriously died in a downtown Salt Lake restaurant. The investigation points to murder, and one of the suspects is the boy's sister.
The suspects are co-workers and family friends. They were the only ones in the restaurant Sunday morning doing prep work. A spokesperson for The Melting Pot Restaurant says it was OK for the boy to be there with his sister because the restaurant was not open. Tonight she expressed sympathy and concern for the victim's family.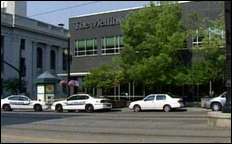 The corporation has set up a memorial fund. Kendra Sartor, Vice President of brand development for the restaurant, said, "Our local franchisee has set up a memorial fund for the expenses relating to the funeral of this young man. People can donate at Wells Fargo. It is the Melting Pot Memorial fund. It will go to fund his funeral and other victims of domestic violence."
She flew in from Tampa, Florida to address the media. A spokesperson for the Salt Lake City Police Department was also at the press conference. He revealed no new information, but the investigation continues.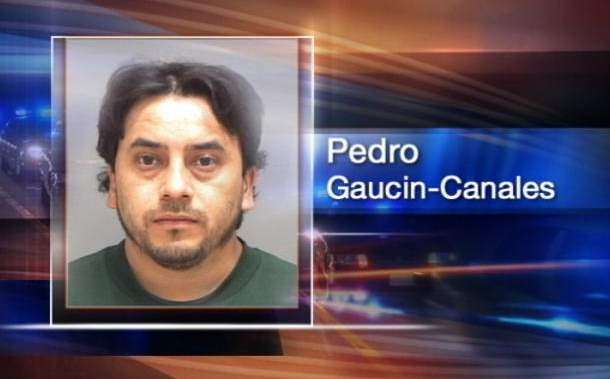 Police say, the death of the 9-year-old boy was suspicious from the beginning. "There was no obvious sign of death, but healthy 9-year old boys don't just die," Wihongi said.
According to jail documents, paramedics told police the boy's body temperature was 76 degrees, 22 degrees below normal. That raised a lot of questions and led to the arrest of the boy's 19-year-old sister, Rebecca Hernandez-Velasco Pedro Gaucin-Canales.
Jail documents reveal what Gaucin-Canales told police. It says he and another person, whose name was concealed on the report, put the boy in a trash can full of ice and water until the child was not responsive, and then put the victim in warm water.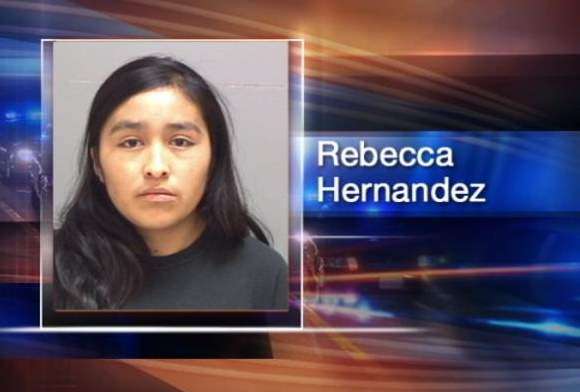 The report says the state medical examiner agreed, the boy died, possibly, from hypothermia.
Wihongi said, "I can't speculate on a motive. I don't know what the motive would be. It's definitely a tragic circumstance."
Employees say the suspects were dependable workers. They are in jail, accused of child abuse homicide.
×
Related links
Most recent Utah stories