Estimated read time: 2-3 minutes
This archived news story is available only for your personal, non-commercial use. Information in the story may be outdated or superseded by additional information. Reading or replaying the story in its archived form does not constitute a republication of the story.
Courtney Orton Reporting The third of four meetings on the Jordan and Granite districts split is scheduled for this evening in South Salt Lake.
Lawmakers are considering a $100 million proposal to help alleviate the tax burden if the west side splits from the east. If the two districts split, there's concern that tax increases would be needed to fund new building construction in some areas, especially on the west side. That's why lawmakers are talking about a $100 million pot that could be tapped to help growing districts build new schools.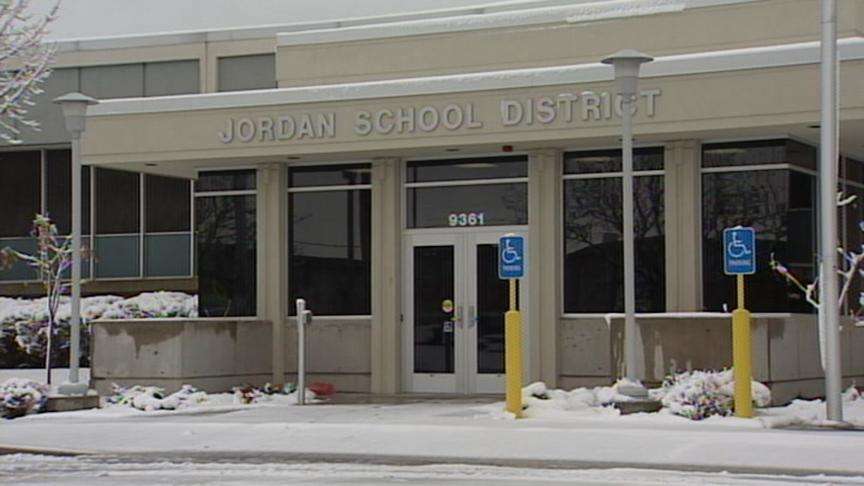 Under the proposal, property tax dollars for school construction and renovation would be collected statewide and distributed based on growth to school districts with the greatest needs. Sen. Howard Stephenson, R-Draper, says, "$100 million would be distributed on a basis to the amount of growth, and the amount of tax base available to the district for their own growth."
East side residents of the Jordan and Granite school districts could vote this fall to break away, leaving the west sides on their own with significant building costs. Stephenson predicts west side property taxes could be 50 to 70 percent higher than the rest of the county if the split happens.
Gov. Jon Huntsman's staff is tracking the issue.
"If legislative leadership comes with consensus, then we'll consider a special session," spokeswoman Lisa Roskelley said.
Riverton Mayor Bill Applegarth said he supports Stephenson's plan. But he also favors a lawsuit to challenge the 2006 law that restricts who can vote. Only people in communities that want to break away can cast ballots.
"I feel very strongly that not to allow residents of Riverton to vote is against the Constitution," said Applegarth, whose city is in the Jordan district.
Cottonwood Heights Mayor Kelvyn Cullimore, whose City Council has agreed to place the Jordan split question on the ballot, said a school-construction fund could influence the election.
"If people are genuinely concerned only about tax inequities, and a proposal is put forward to address those, then I would expect they would support a move for the district split," he said.
There are no plans for a special session to discuss the use of the funds, but if the legislative leadership agrees to move forward with the proposal, they could call for one. The City of South Salt Lake will cast their vote on the split tonight.
Jordan is Utah's largest district with nearly 80,000 students in 89 schools. Granite is number two with 68,000 students.
(The Associated Press contributed to this story.)
×
Most recent Utah stories