Estimated read time: 1-2 minutes
This archived news story is available only for your personal, non-commercial use. Information in the story may be outdated or superseded by additional information. Reading or replaying the story in its archived form does not constitute a republication of the story.
John Daley ReportingFor more than a million Americans and thousands of Utahns, the minimum wage is going up today.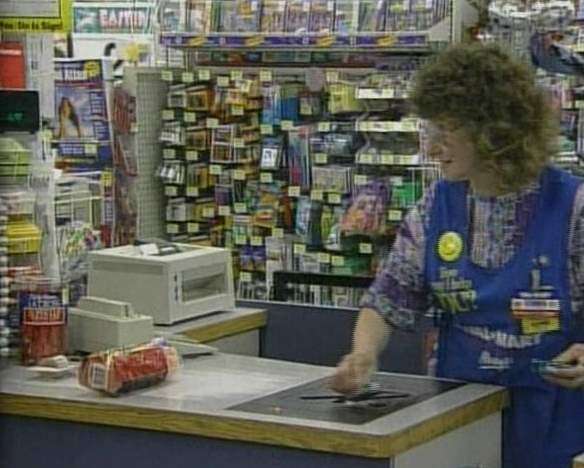 This marks the first increase in a decade in the minimum wage, jumping 70 cents, from $5.15 an hour to $5.85. It's the first of three 70-cent increases that will be phased in so that by summer of 2009 it'll be $7.25.
We located a few minimum-wage workers at the carnival rides in the middle of Liberty Park. Those we spoke with are all teenagers, either working part-time or working there in addition to another 40-hour a week job.
Kurt Schultz said, "It will help me a lot with payments and stuff like that."
Kelly Larsen says, "Every little bit helps. You know, gas prices are up, cost of living has gone up."
Not everyone has been in favor of the hike. For example, the U.S. Chamber has long argued the costs fall disproportionately on small businesses, which are the least able to absorb such a dramatic increase in their labor costs.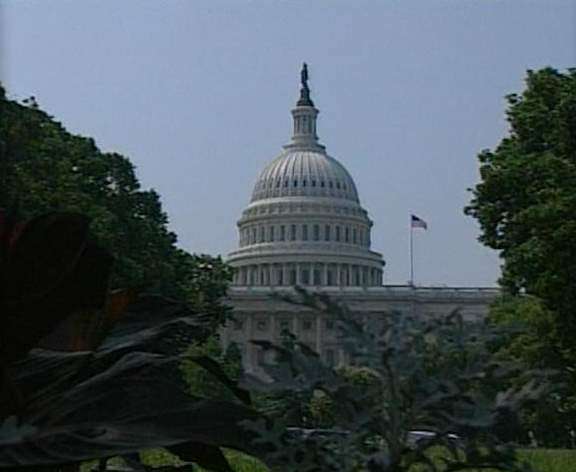 The hike was enacted by the new, Democrat-controlled congress and calls for nearly $5 billion worth of tax relief for small businesses to help them hire new workers or offset the cost of the higher wage.
Government figures show about 1.7 million people earned the minimum wage or less last year.
×
Most recent Utah stories