Estimated read time: 1-2 minutes
This archived news story is available only for your personal, non-commercial use. Information in the story may be outdated or superseded by additional information. Reading or replaying the story in its archived form does not constitute a republication of the story.
Carole Mikita ReportingThe season is well underway at the Utah Shakespearean Festival in Cedar City, but this week the adult casts have given their stage to some lively young actors.
For six years now, elementary-age school children have brought their talent, energy and enthusiasm for what proves to be delightful afternoons of entertainment.
The Adams Memorial Theatre was filled this week with expressions from the mouths of babes.
Haley Brock says, "I just like being up on stage, smiling and acting with other people."
Erin Beck says, "We can learn lots of lessons from his plays."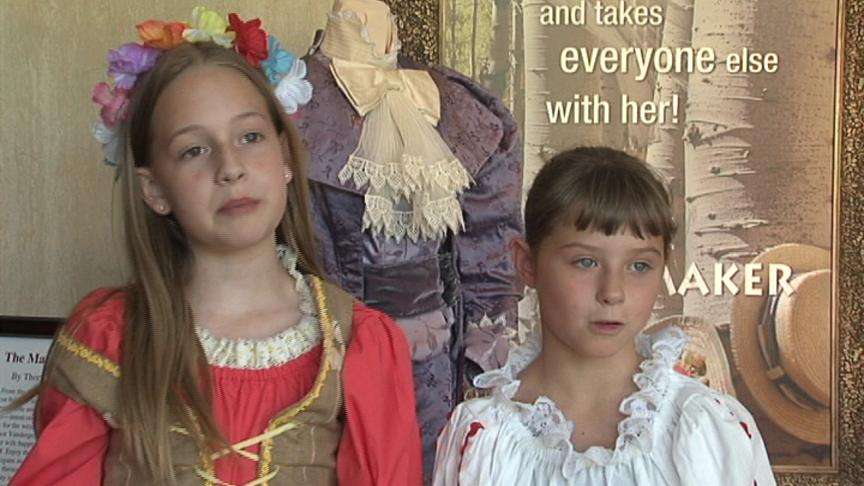 For 15 years now, Dawn Fowler has been teaching lessons and adapting the Bard's language for her Salt Lake 4th graders. "I've seen many children over the years who were very shy. Then they were able to grow, and as they were growing and performing, it builds their self-esteem and their confidence, as well as their understanding," she said.
Michael Kennedy-Yoon told KSL, "It's fun to sort of lose yourself in the other character and become immersed in that character. And when you leave that play, you have that character with you for the rest of your life."
Every year, festival organizers offer their stage for those who are discovering.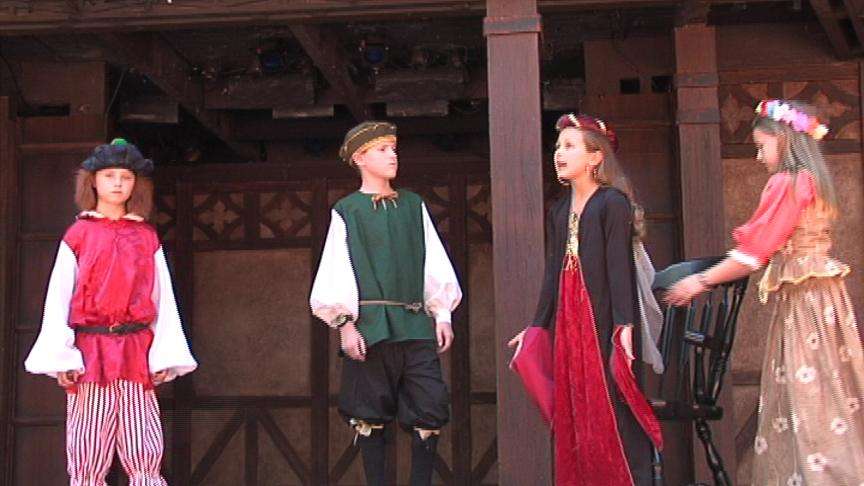 Utah Shakespearean Festival founder Fred Adams said, "Short of our production values themselves, I don't think the Utah Shakespearean Festival has a more important mission than to train, to educate and to open minds. And the best time to do that is when they're young."
Shakespeare's plays are a regular part of Dawn Fowler's curriculum at Whittier Elementary in Salt Lake City, but you don't have to be one of her students to participate. She invites 4th, 5th and 6th graders from her school and the community to participate.
×
Most recent Utah stories