This archived news story is available only for your personal, non-commercial use. Information in the story may be outdated or superseded by additional information. Reading or replaying the story in its archived form does not constitute a republication of the story.
SALT LAKE CITY -- Rivers poured over their banks, homes washed away and nearly everything was under water.
The historic floods of 1983 nearly drowned the state, and experts say this year could be much worse. They are carefully watching rivers and streams in places like American Fork, Weber, Cache Valley, Logan and Oakley.
While many of Utah's waterways may look somewhat calm right now, give it a few weeks, and experts say they'll be spilling their banks.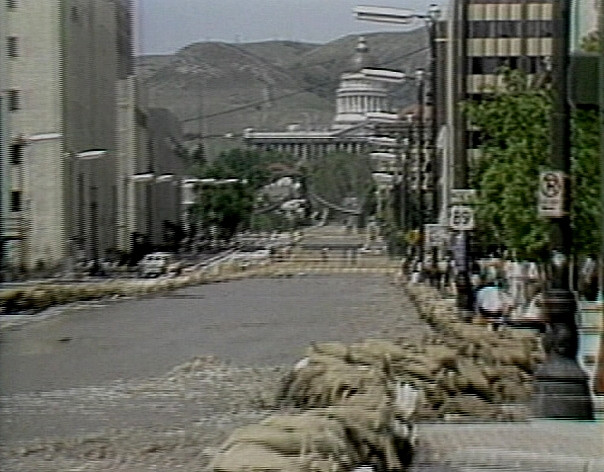 In 1983, State Street in downtown Salt Lake City was a rushing river. That flooding came as a result of historic snow levels, followed by a cool, wet spring.
This year, snow survey expert Randy Julander with the Natural Resources Conservation Service says Utah is on track for the same conditions -- if not worse.
"We have every potential of seeing the kinds of flows that we saw back in 1983," he said.
Julander says snowpack levels are actually higher this year than they were back then.
---
We have every potential of seeing the kinds of flows that we saw back in 1983.
–Randy Julander
---
Flooding has already begun. Rivers like the Weber River are at near capacity. Reservoirs are spilling over and dumping water to make way for the snow melt.
Recent spring snowstorms are only making conditions worse.
"The minor flooding that we see in and around various areas, this is just the appetizer," Julander said. "We still have soup, salad, the main course and dessert yet to come. Every day that it is cool and wet increases the potential for much higher stream flows later on six weeks from now."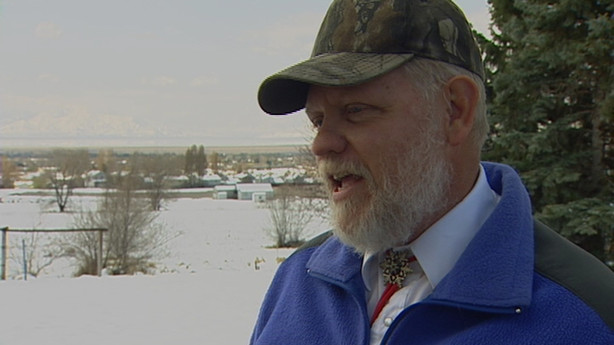 The difference between spring of 1983 and spring 2011? Julander says Utah has more infrastructure in place now. He hopes people heed his warnings now to be prepared.
"This is preparation time," he said. "You've got six weeks. The time to prepare isn't during the event, it's prior to."
Julander recommends you contact your city see what preparations it is making now. Some have already started sandbagging.
Julander says he hopes temperatures will spike now and melt all the valley snow to make way for the snowpack melt.
Email: jstagg@ksl.com
×
Related Stories