Estimated read time: 1-2 minutes
This archived news story is available only for your personal, non-commercial use. Information in the story may be outdated or superseded by additional information. Reading or replaying the story in its archived form does not constitute a republication of the story.
Carole Mikita ReportingLast week a man riding his bike along the Jordan River Parkway was hit by a vehicle. Now there are questions about whether that vehicle may have gained access through a broken fence.
Ross Jarrett suffered a broken palate and now has his jaw wired shut, all because of a hit-and-run on the Jordan River Parkway.
A concerned group of citizens has been investigating on their own how the car that hit him got on the parkway in the first place.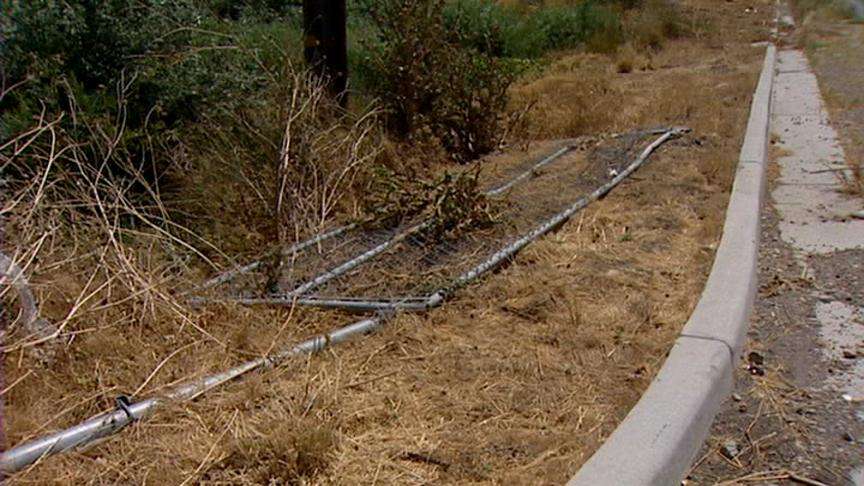 According to Salt Lake County Parks Operations, broken gates like one on 1200 West and 3900 South are fairly common throughout the county. When the gates are down, unauthorized vehicles are allowing themselves in, making pedestrians on the Jordan River Parkway more vulnerable.
Jeff Salt, director of the group Great Salt Lake Lakekeeper, said, "Always be prepared that even though you don't expect it, there could be a motorized vehicle around any corner of this Jordan River Parkway trail."
We tried to find out who is responsible for managing the gates. Officials at the Salt Lake County Parks Operations Department says they aren't sure if the gate in question is their responsibility, but they do manage other gates in that area.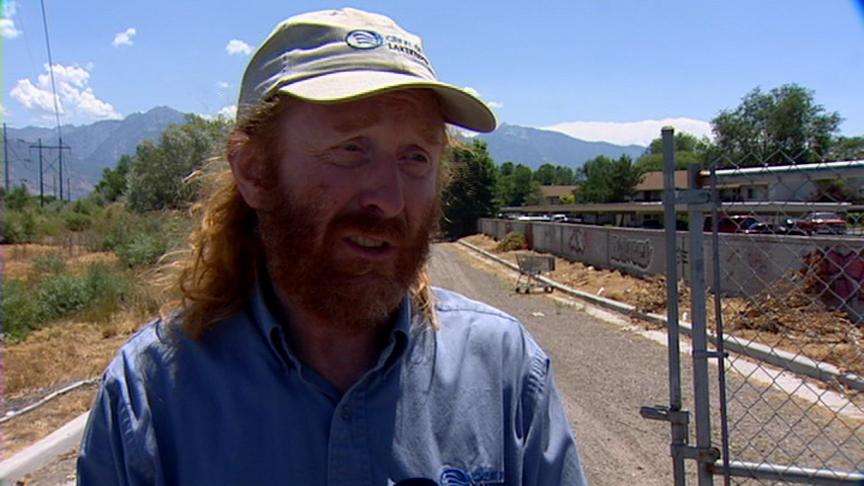 They also said the gate was in the process of getting fixed.
Ross Jarrett is out of the hospital now, and Taylorsville Police have located a vehicle that they think may have been involved. But so far, no arrests have been made.
×
Related links
Most recent Utah stories