Estimated read time: 2-3 minutes
This archived news story is available only for your personal, non-commercial use. Information in the story may be outdated or superseded by additional information. Reading or replaying the story in its archived form does not constitute a republication of the story.
Ashley Hayes and Marc Giauque ReportingIt was a traumatizing day for a Cottonwood Heights toddler. That little girl was left behind in the Monday morning shuffle, but with a little help from neighbors and a fast-acting aunt she's back where she belongs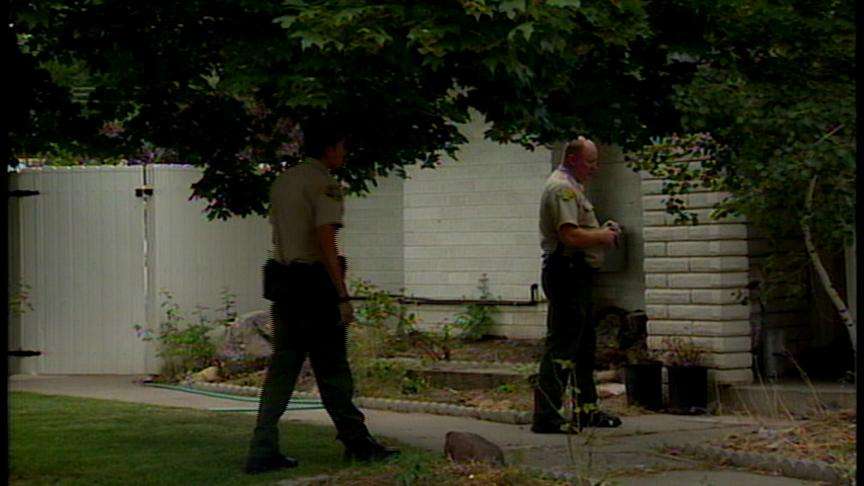 Neighbors tell us there are about 12 to 14 children in this family, and so when the mother left for work this morning, she overlooked one of them and left her two-year-old daughter in the back yard. She was in the back yard sobbing, and that's when neighbors found her.
Neighbor Dennis Razenberg said, "I heard some crying and a little one, and first I thought it was maybe a disciplinary situation, you know, and but then it got to be some severe sobbing, you know. And then I we want to check, and I got my stool and looked over the fence, and there was a little probably two-and-a-half, three-year-old little girl there all by herself."
The neighbors cared for the little girl, looked around, and called 911 when they couldn't reach anyone inside the house. Deputy Kyle Lawther of the Salt Lake County Sheriff's office said, "They have a very large family here, I guess, a lot of children and she, the mom, was taking all of the kids over to a relative that watches her kids while she goes to work, and she mistakenly thought the little girl was in the van."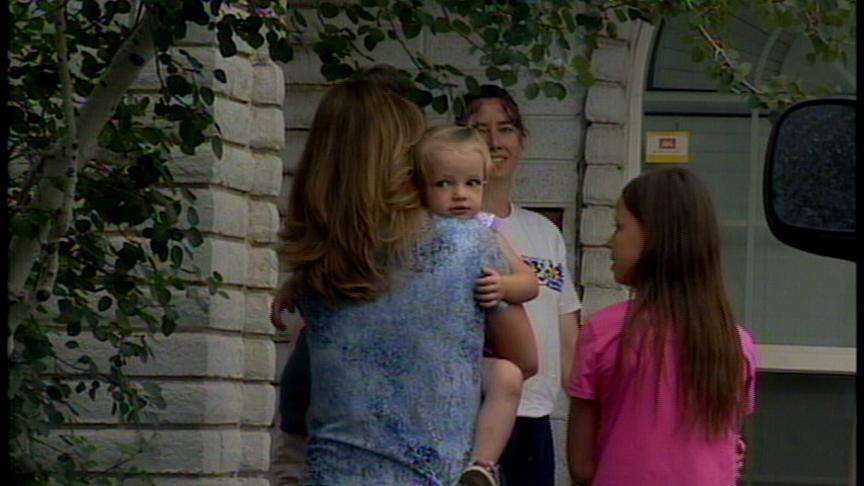 At the same time that neighbors called the sheriff's office, the mother realize the daughter was missing, she called her sister who was watching the other children, and she came over to the house very quickly. Police estimate the child was by herself for about an hour. She is back with her family this morning.
The Division of Child and Family Services says this appears to be a mistake. DCFS says it has not been called to this home before, but a spokesman with family services says DFCS is going to work with this mother on her organizational skills.
It just seems like with a large family there was some kind of miscommunication about who was looking out for that little girl.
×
Most recent Utah stories